The Bettada Byraveshwara Temple is about 35 kilometers away from Sakleshpur. It's in a village called Mekanagadde. We didn't plan to visit this temple at first, but we had some extra time before reaching our home stay. So, we decided to go and see this lovely place.
The Bettada Byraveshwara Temple in Mekanagadde, Karnataka, is an old and special religious place. The temple is important because it's dedicated to Lord Shiva.According to local legends, the temple was built by a Hoysala king in the 12th century. With its rich history, stunning architecture, breathtaking views of the surrounding natural beauty and religious significance, the temple draws devotees and tourists alike.
The Bettada Byraveshwara Temple sits on a hill in the beautiful Western Ghats. From there, you can see stunning views of the nature around it. The temple is really important for the people who live in nearby places.
The temple area show the history and culture of the area. Every year, the temple has a big celebration called the "Bettada Byraveshwara Jatre" festival. During this time, there are parades, music, dancing, and other cultural things happening. People believe that Lord Byraveshwara listens to their prayers and makes their wishes come true during this festival.
Apart from its religious importance, the temple is also important because of its history and stories. It's said that Lord Byraveshwara appeared in someone's dream and told them to build the temple on the hill. As time passed, more and more people started coming to the temple for peace and blessings.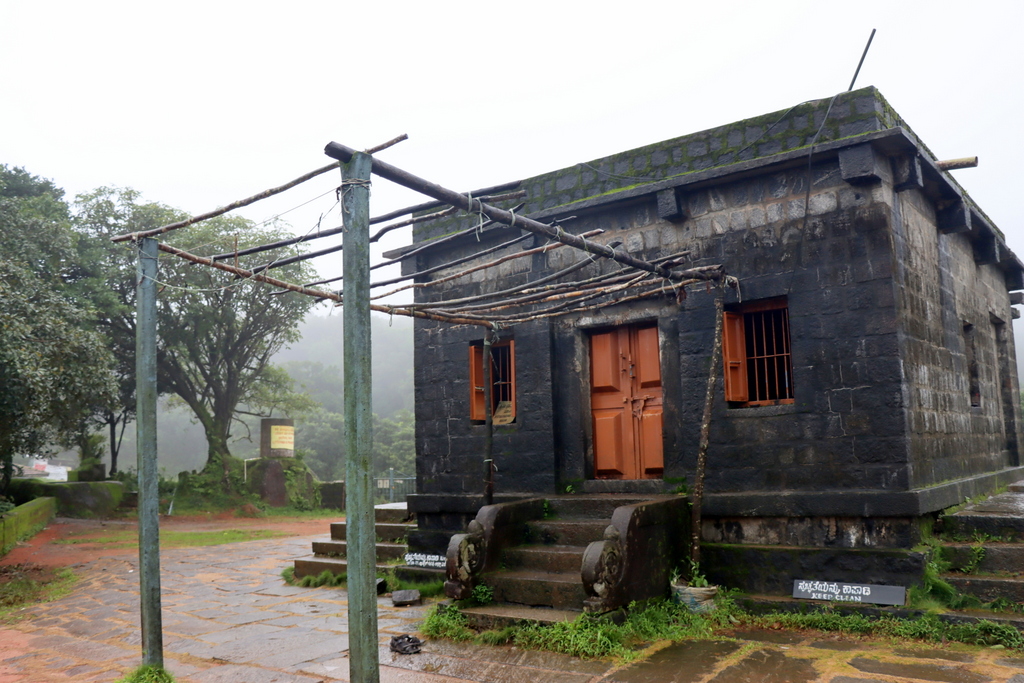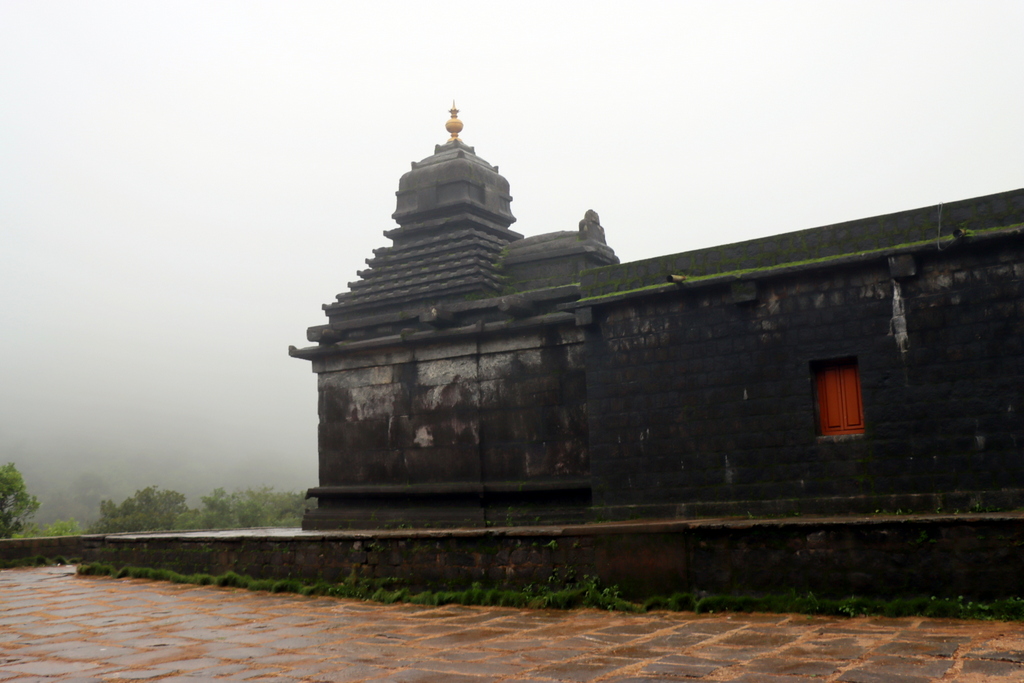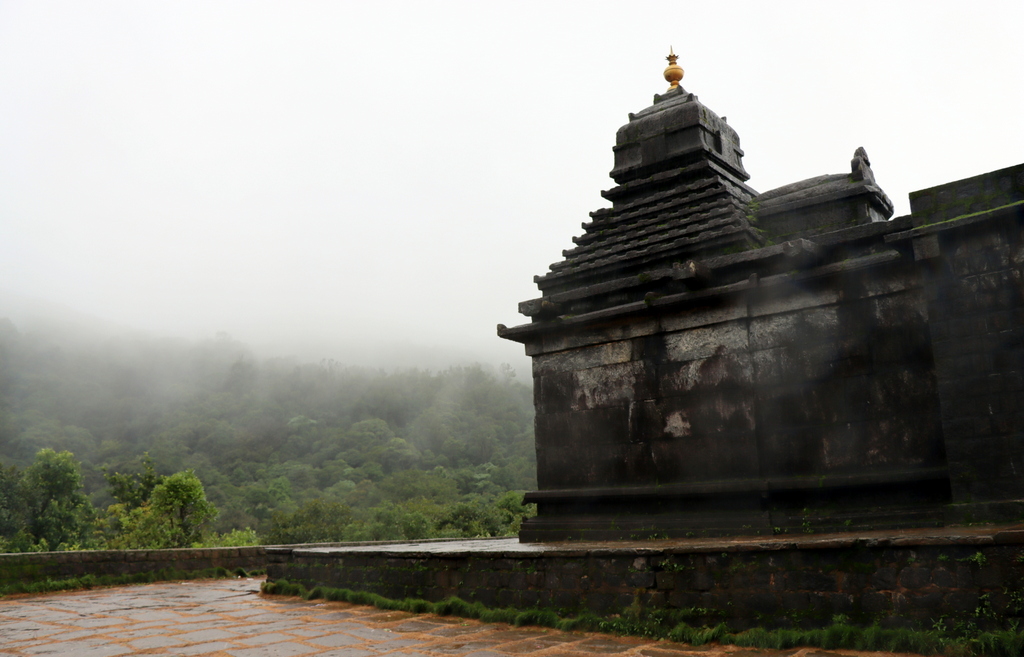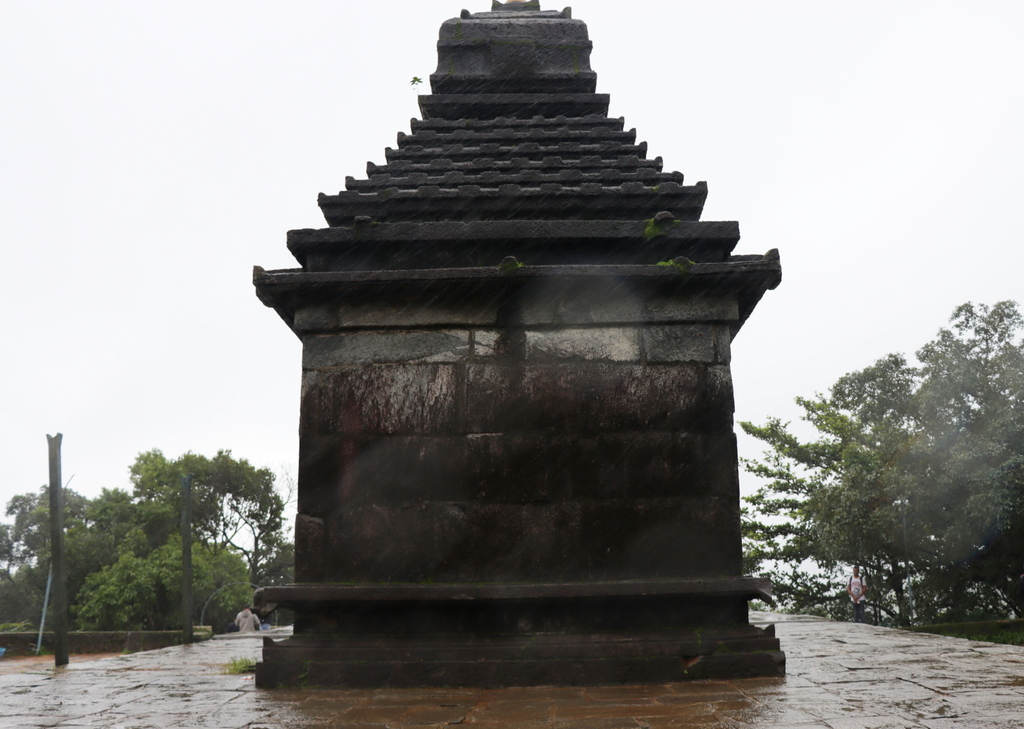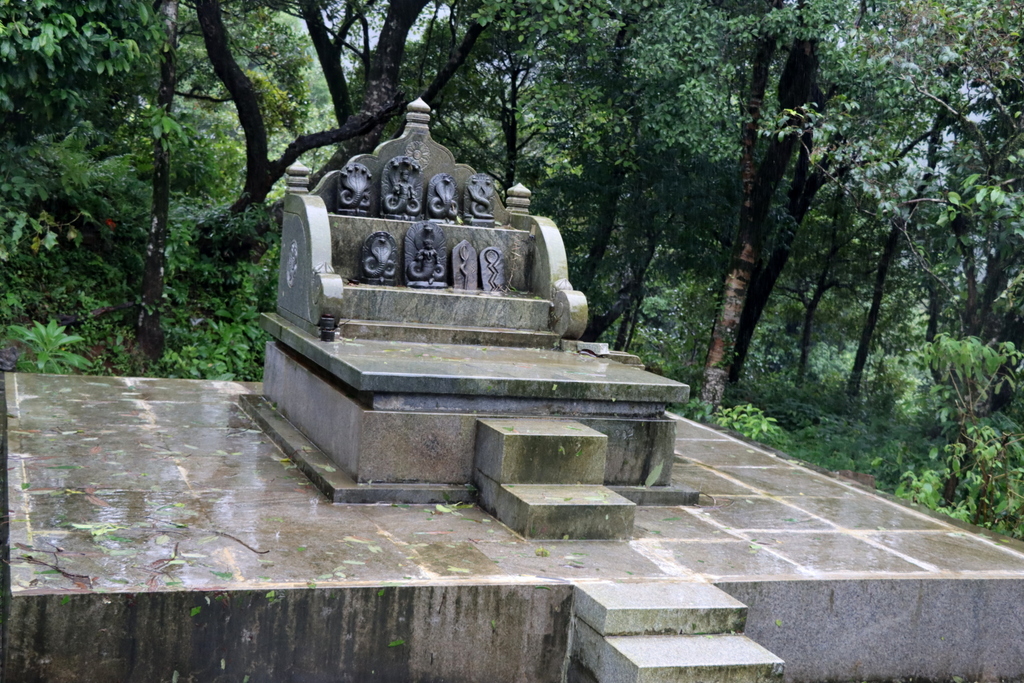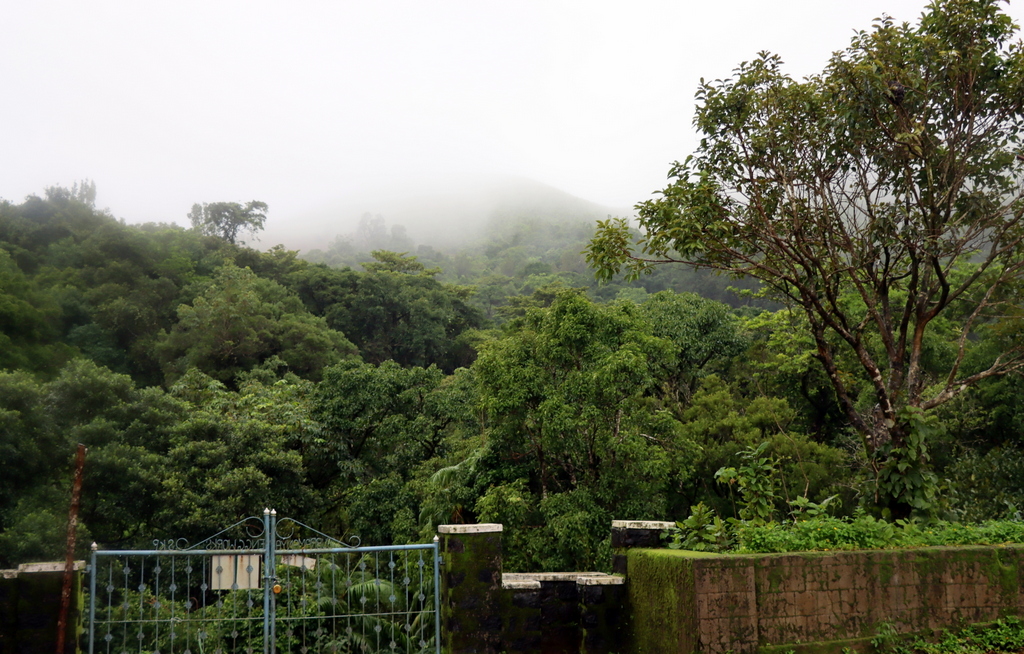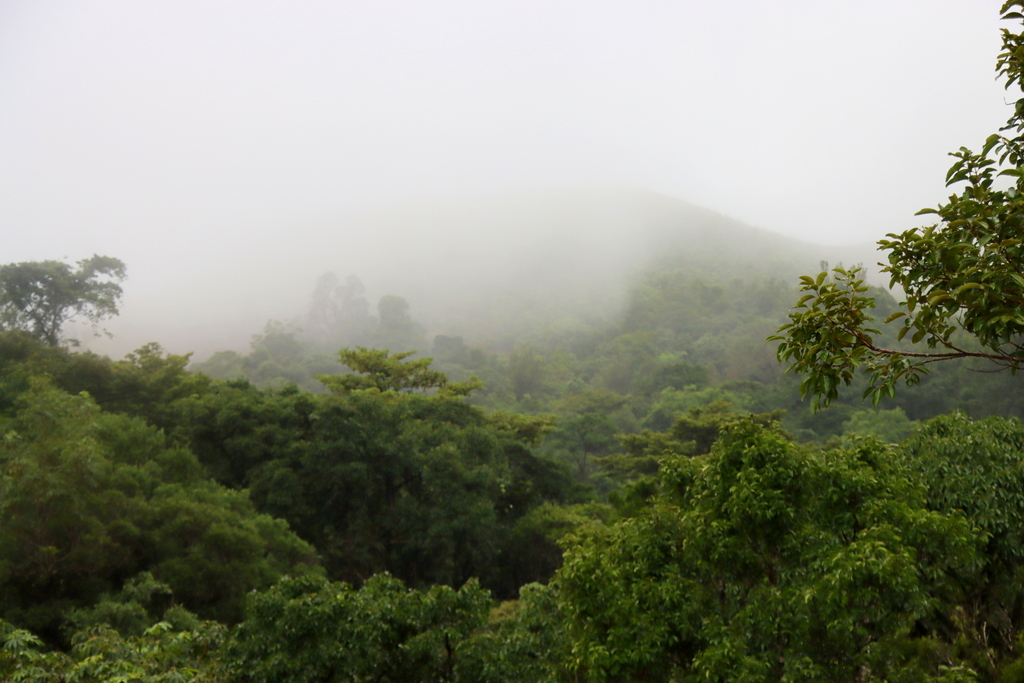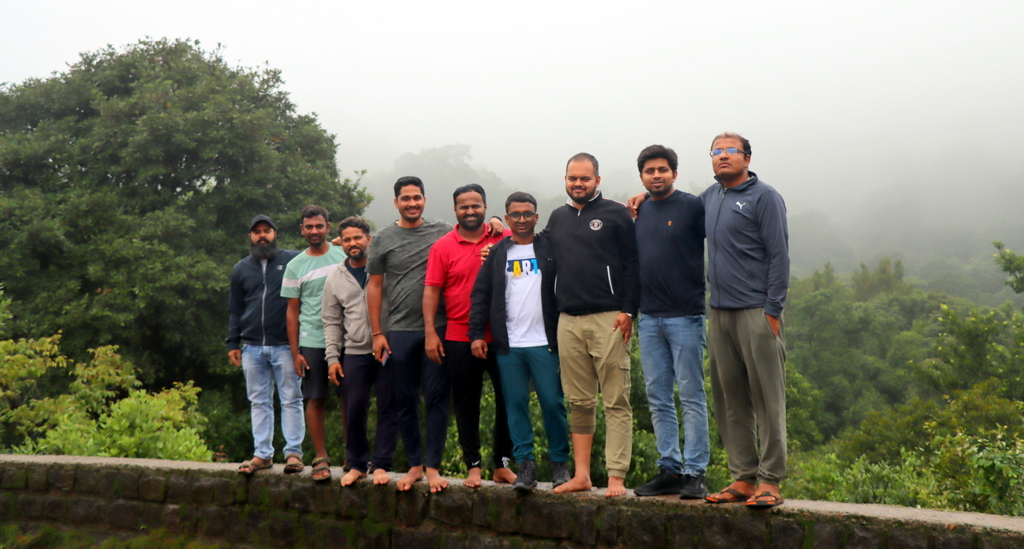 When we went to the place, there was nobody around. It was peaceful and really beautiful. The rain was steady, so we couldn't stay there for a long time. The temple was closed, so we had a brief visit and then left. There aren't any restaurants nearby. You'd need to travel about 5 to 10 kilometers away from the temple to find one.