I usually visit Bandipura during the summer or dry season, but this time, I went during the peak monsoon. We booked our stay at the Bandipura Country Club. Driving through the dense forest in heavy rain feels quite intense, and the chances of spotting wild animals during the monsoon are very low.
Since we booked our stay on weekdays, there weren't many people around, but the steady rain didn't allow us to enjoy the resort to the fullest. Staying at the Country Club was a special experience because deer would often walk near our balcony, which was quite charming.
We initially planned to go for a safari in Bandipura, but instead, we opted for a safari in Madhumalai National Park. They charged 4500 rupees for a jeep ride, which lasted for 3 hours. Even though we knew that we might not see many wild animals, we decided to go for it, mainly for the kids. It was their first time in a jeep, and we didn't want them to be disappointed.
During the safari, we were able to spot some beautiful birds.
Asian Green Bee-Eater: The Asian green bee-eater, also known as little green bee-eater, and green bee-eater in Sri Lanka, is a near passerine bird in the bee-eater family.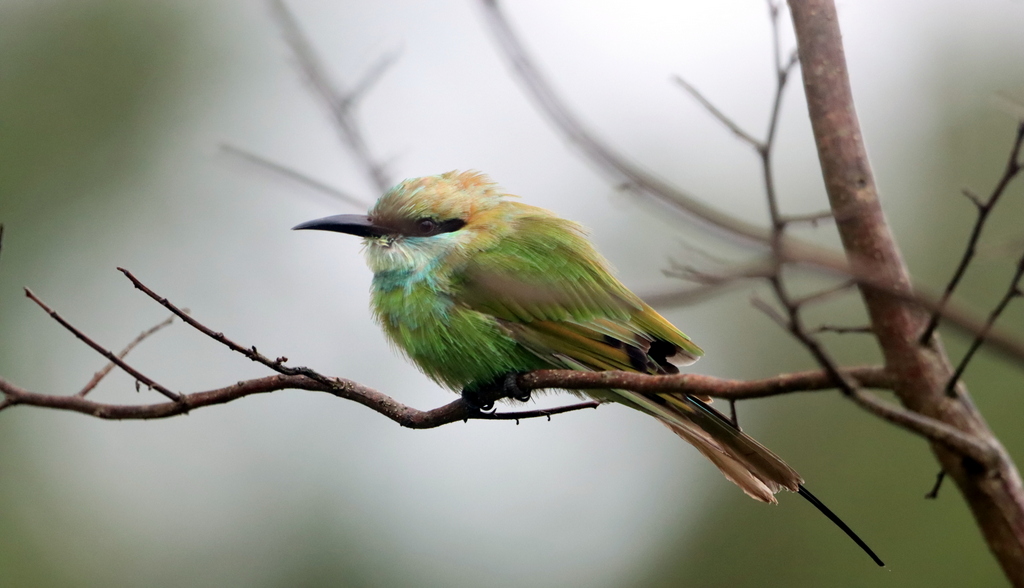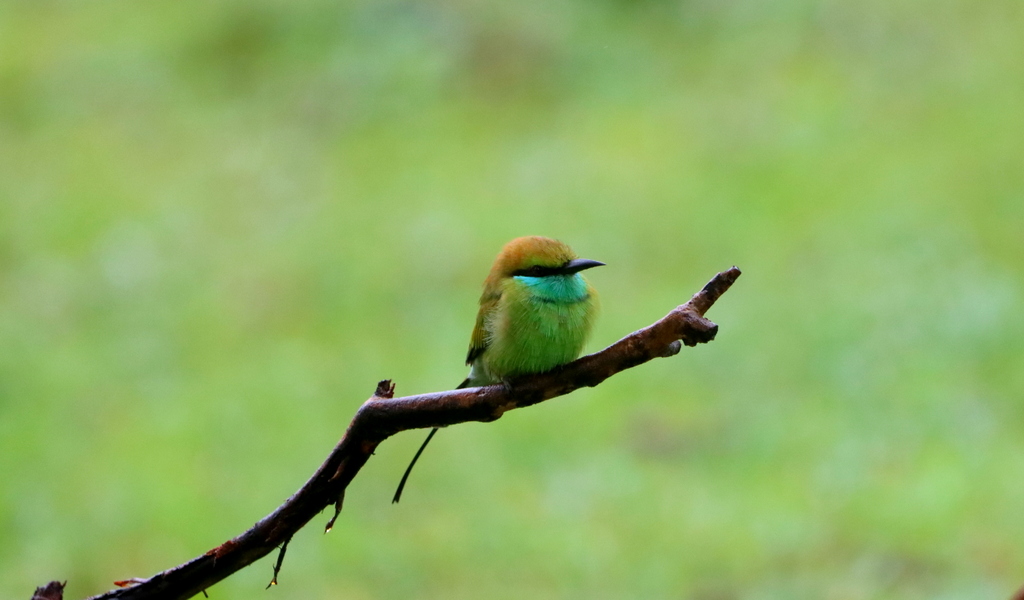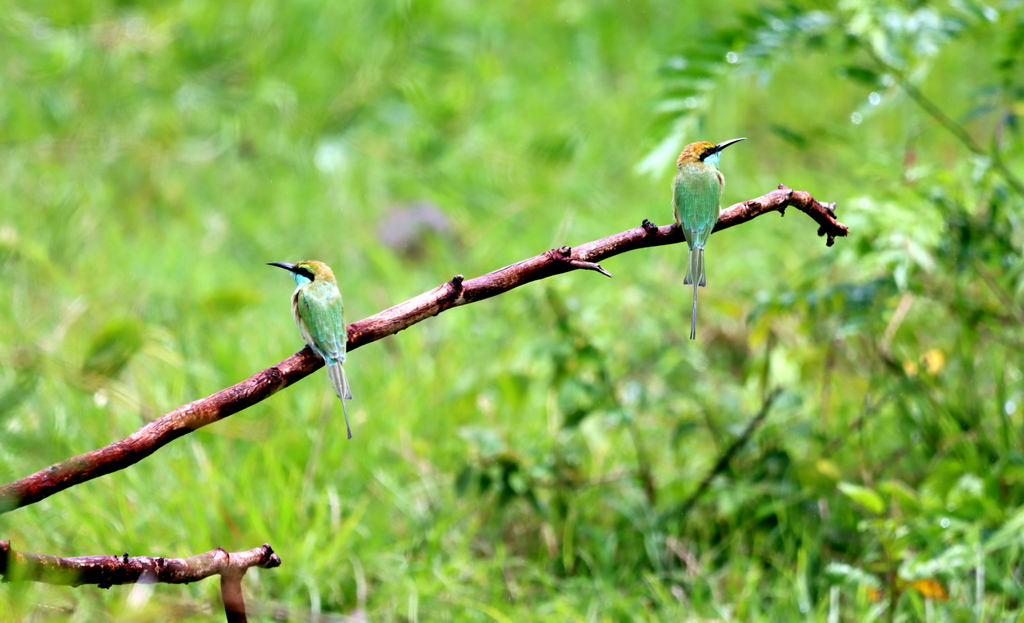 Grey-headed bulbul:
The grey-headed bulbul is a member of the bulbul family, Pycnonotidae. It is endemic to the Western Ghats in south-western India.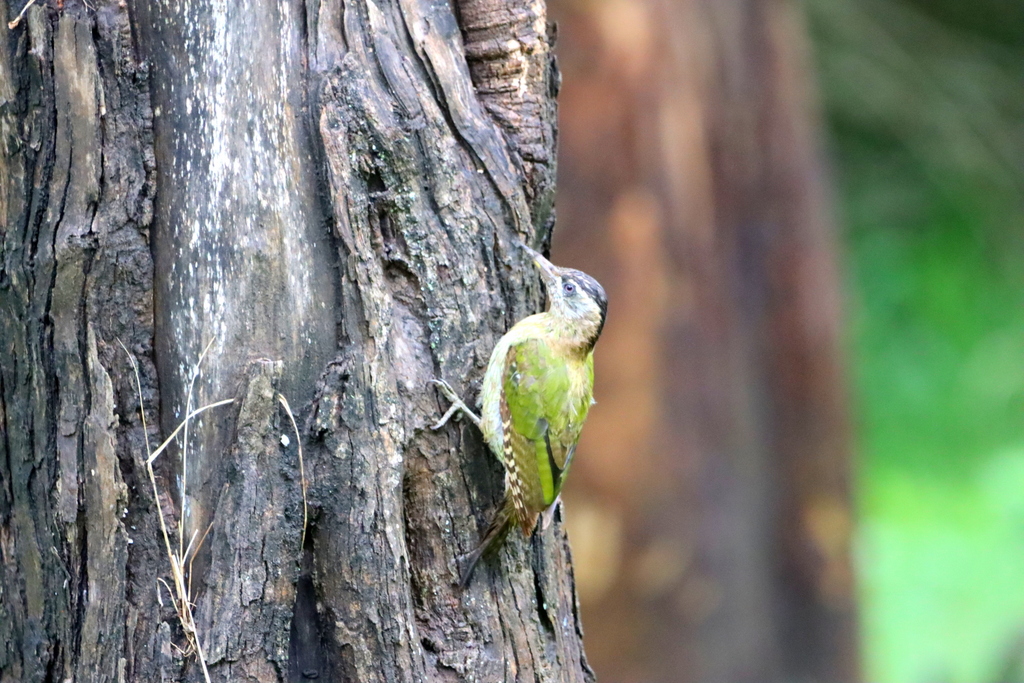 Crested Serpent-Eagle:
The Crested Serpent-Eagle is found throughout much of southeast Asia. It prefers to spend its time in primary forests, forest edge, well-wooded hills near agricultural fields and plantations, rocky hilltops, gallery forests, savanna, mangroves, and even near villages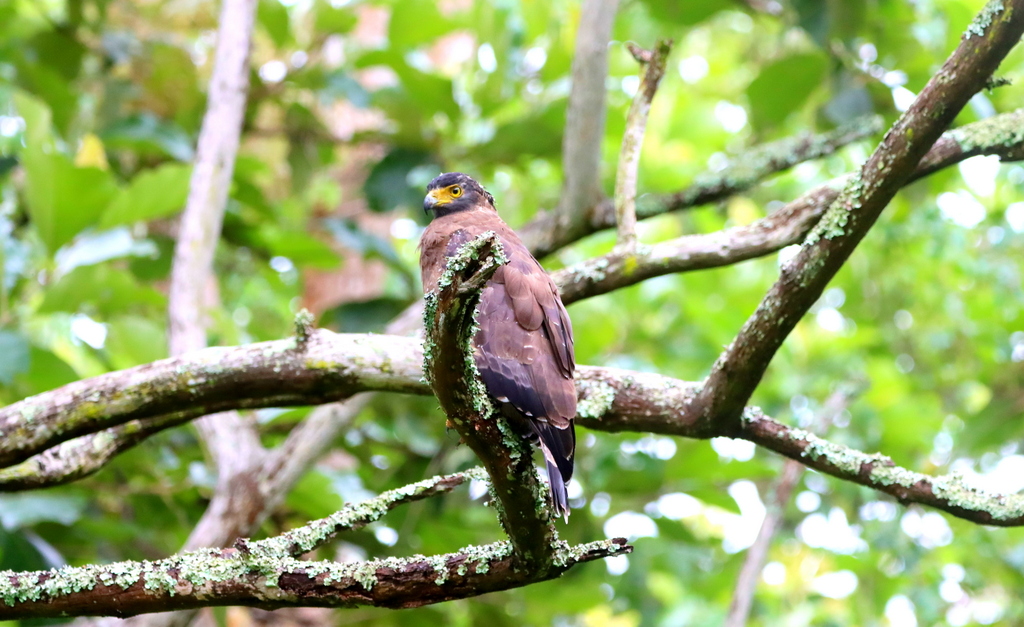 White-Bellied Drongo:
The white-bellied drongo is a species of drongo found across the Indian Subcontinent. Like other members of the family Dicruridae, they are insectivorous and mainly black in colour, but with a white belly and vent.
There was also a waterfall that we hadn't heard of before. The jeep stopped, and we were allowed to get down and spend some time there.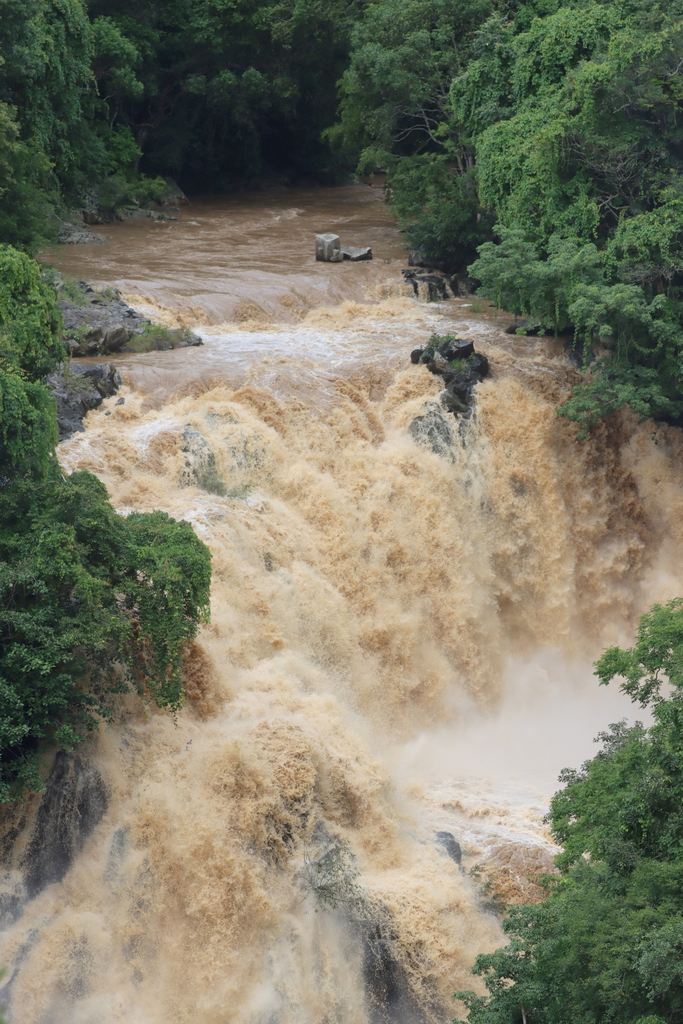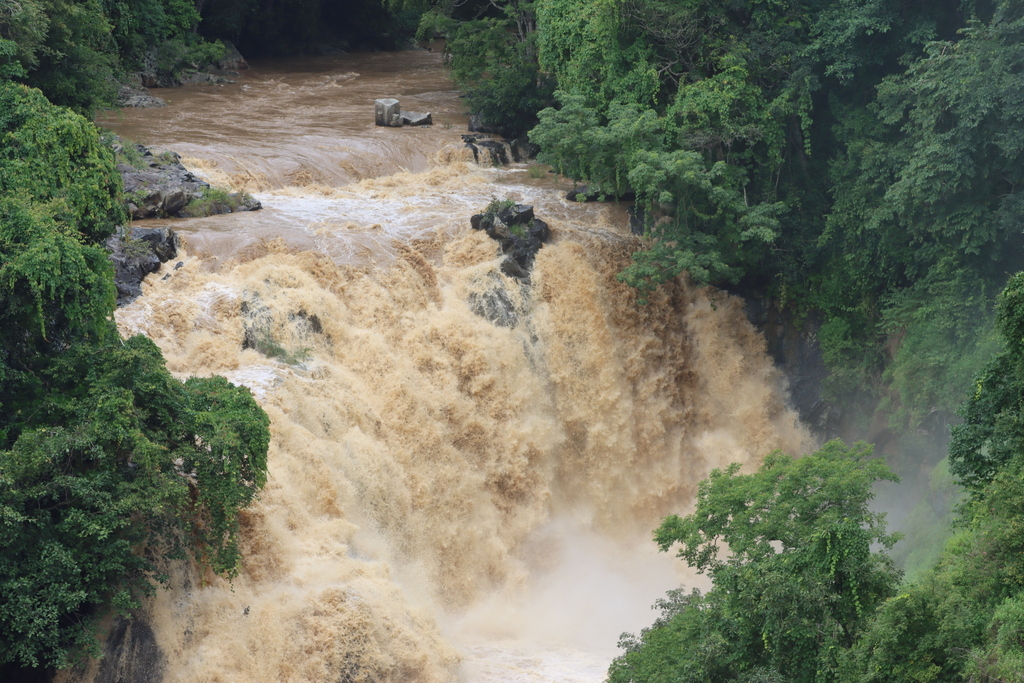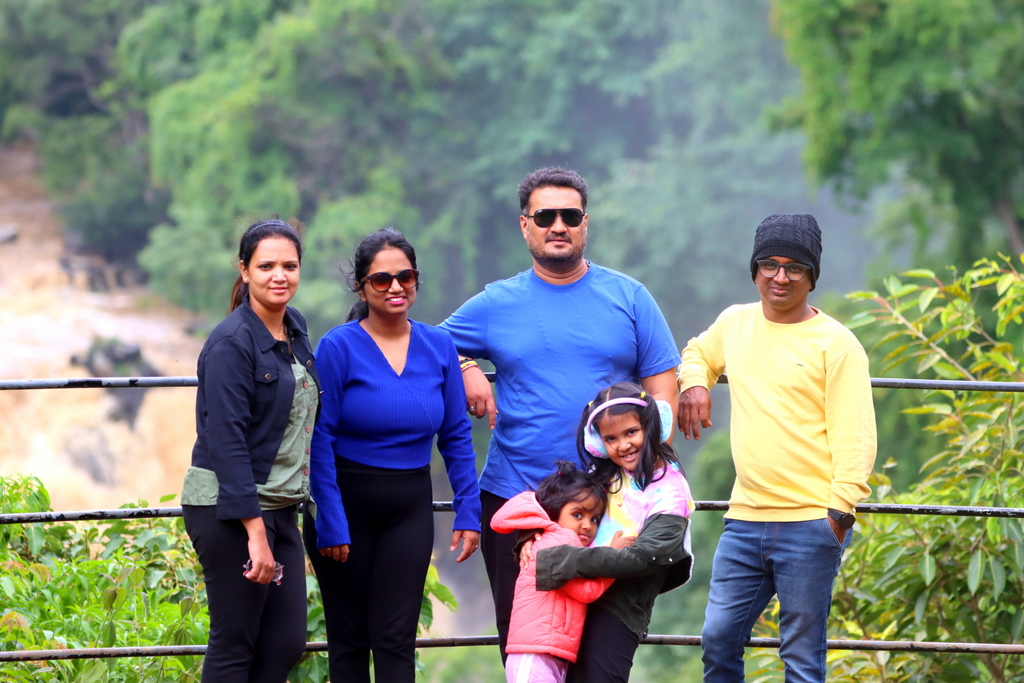 We even spotted some wild animals while driving around the forest, including a bear, which was a first for us in Bandipura. More than the safari itself, these unexpected sightings made our trip memorable.