The Kundadri Betta is located on the Theerthahalli-Agumbe road, and is about 12 km from Theerthahalli. It is an enormous monolithic rock formation, surrounded by dense evergreen forests, which makes it a beautiful place for trekking. A rough, stone-paved path leads to a Jain temple, Parshwanath Chaityalaya, which is a stone structure that sits atop the hill.
Kundadri is 16 km from Agumbe, 90 km from Shivamogga and 350 km from Bengaluru. Public transportation is available till Thirthahalli or Agumbe, but private vehicles or taxis are needed for the last 15 km to reach the top of Kundadri Hills. However, these steep roads should be avoided by inexperienced drivers.
During our family trip, we could not go trekking due to some reason. However, we were on our way to Agumbe sunset point, and we decided to visit this beautiful place. To reach the top of the hill, we had to climb approximately 50 steps from the parking place. There were not many people around, and it was a very peaceful place. Kundadri Hills is also a great place to witness the sunrise.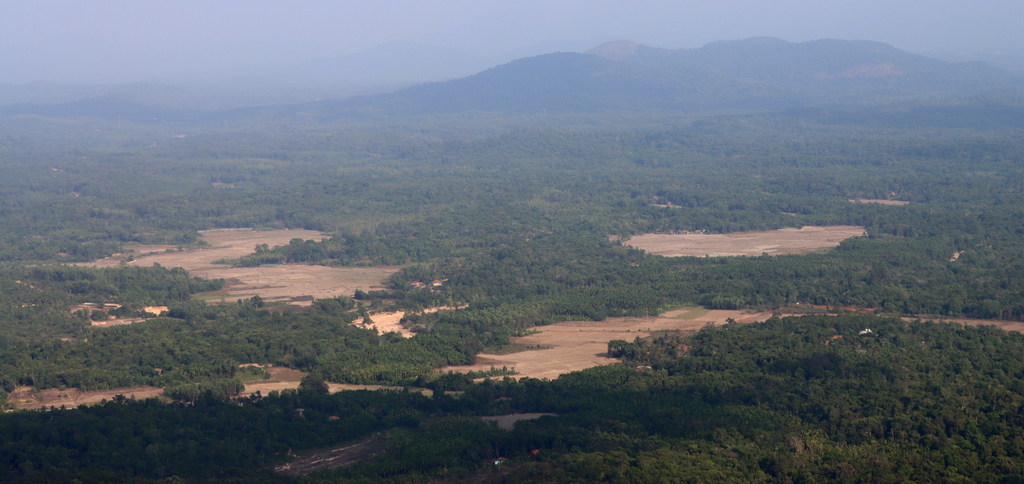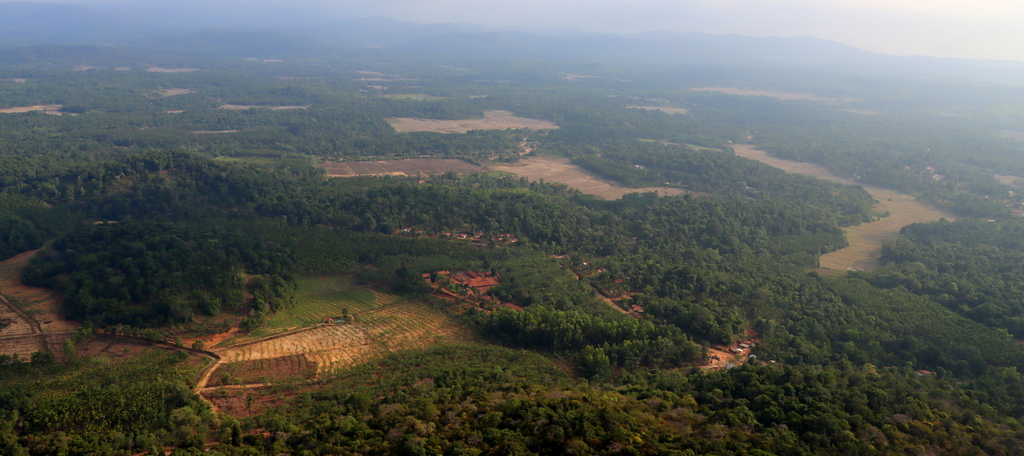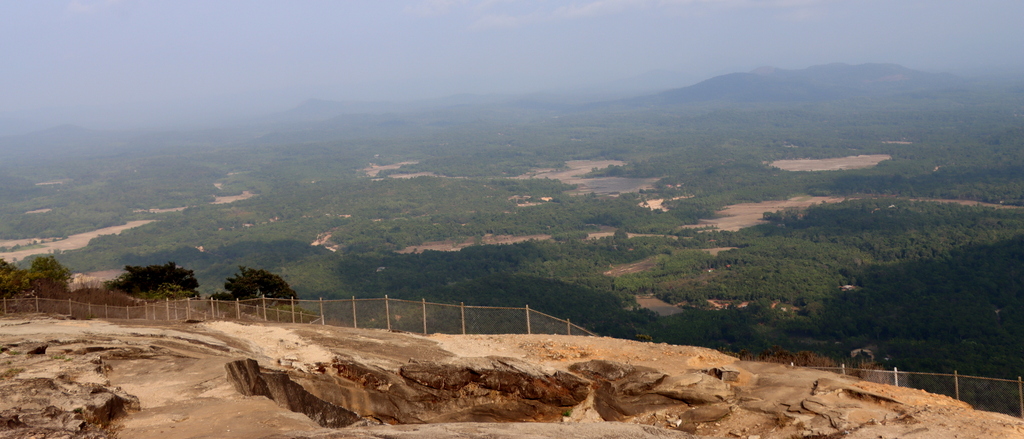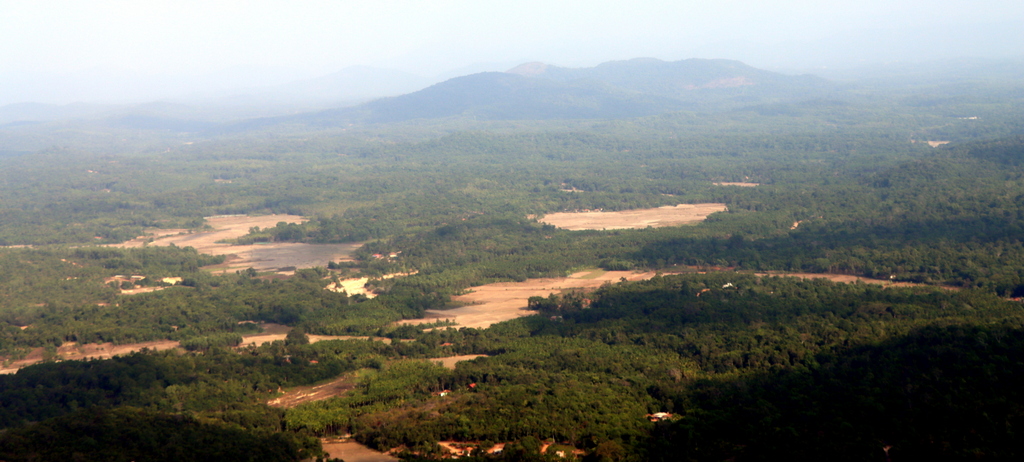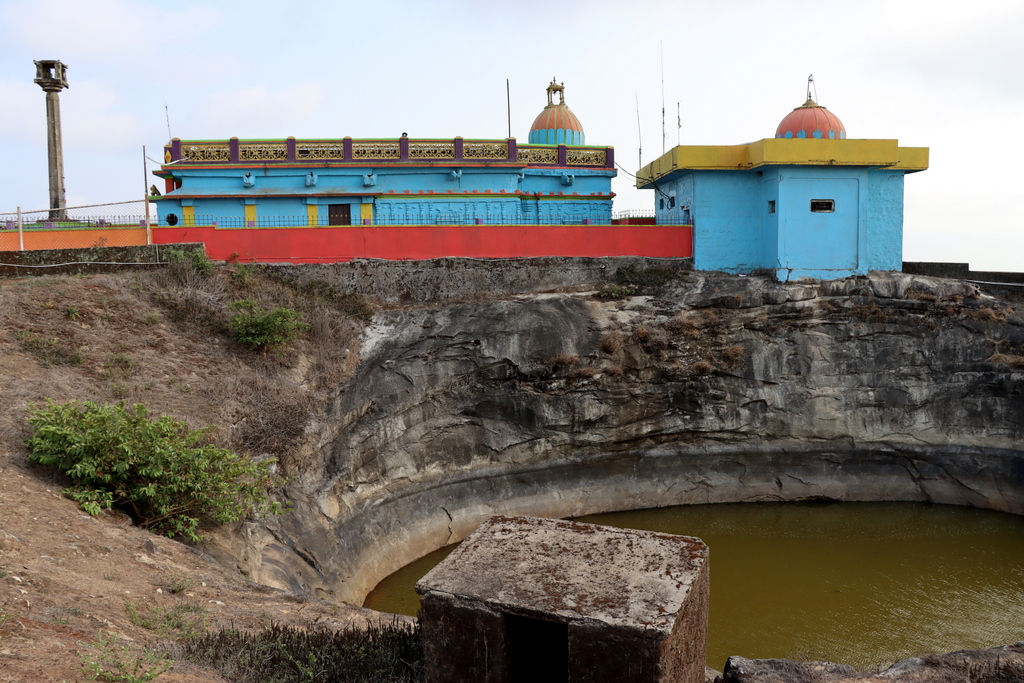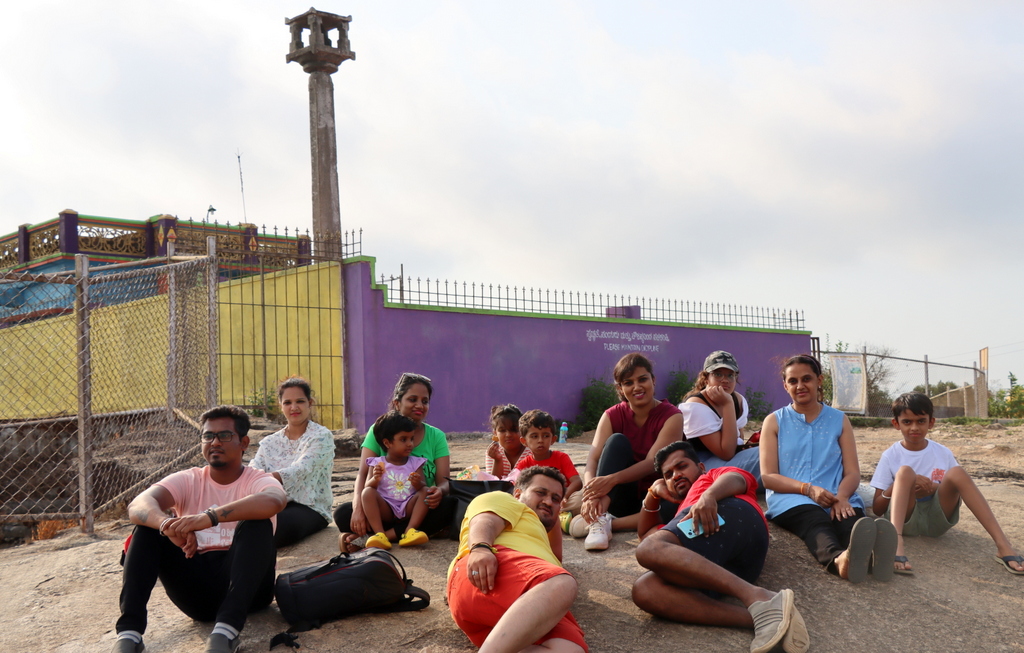 History indicates that the name Kundadri might have originated from Acharya Kundakunda, a famous 4th century Jain monk who took shelter in these hills. On the top of Kundadri stands a 17th-century Jain temple, Parshwanatha, which is dedicated to the 23rd tirthankara of Jains. This small temple, along with two small ponds, is the only building on top of Kundadri Hills.