Visit to Chandramouleshwara temple was a last minute plan during our ride back to Bengaluru. After exploring Amrutheshwara Temple Tarikere initial plan was to take hosadurga route and join NH-4, but we changed our plan and decided to take Arasikere route and visit this beautiful temple.
Location: Arasikere is around 70 Kms from Tariikere, but it took 2 hours for us to reach the temple because of bad road condition. This place is around 170 Kms from Bengaluru and 45 Kms from Hassan.
History: Like all Hoysala constructions, this east-facing temple was built with soapstone and is an ekakuta shrine (single shrine or cella) with two mantapas, one open and one closed. The ceiling in the closed mantapa is divided into nine compartments or 'bays' by the four lathe-turned pillars. Unlike other temples, to have a darshan of Lord Shiva inside the garbhagriha, there is no direct straight access, since this particular mantapa is star-shaped. Instead, there are two lateral entrances at north and south of the mantapa.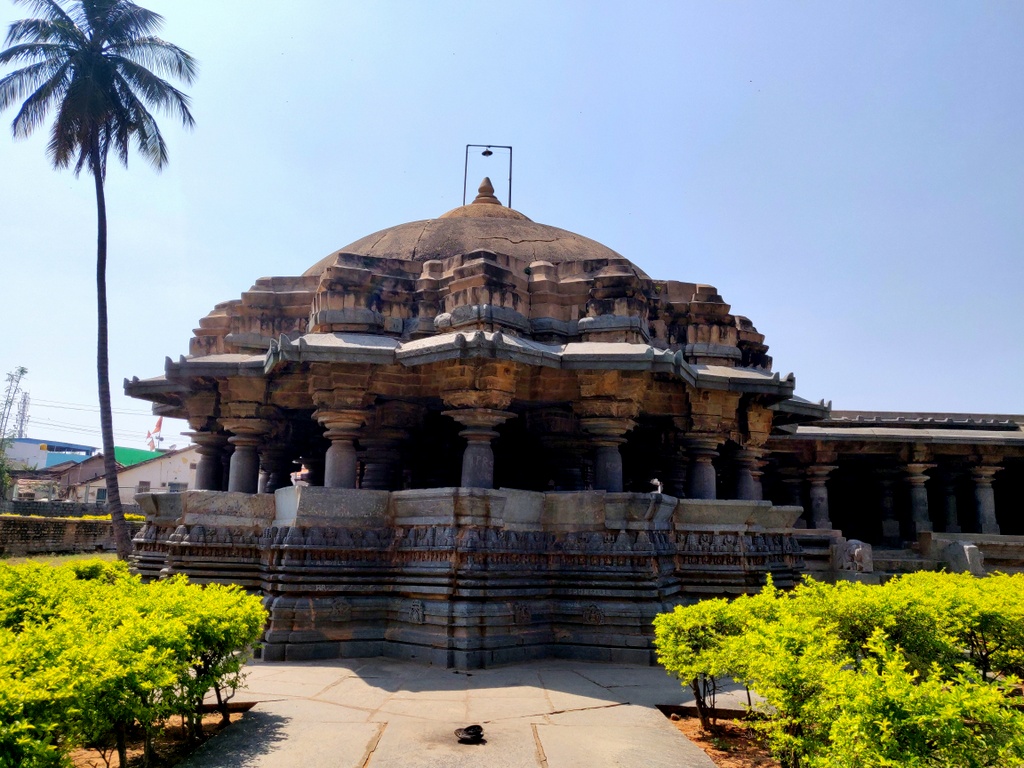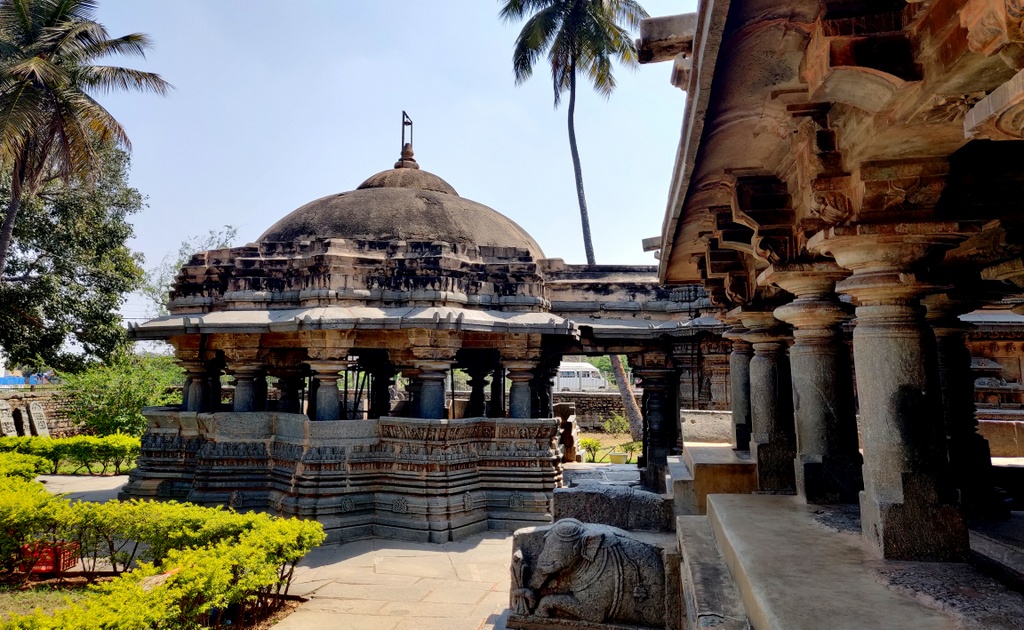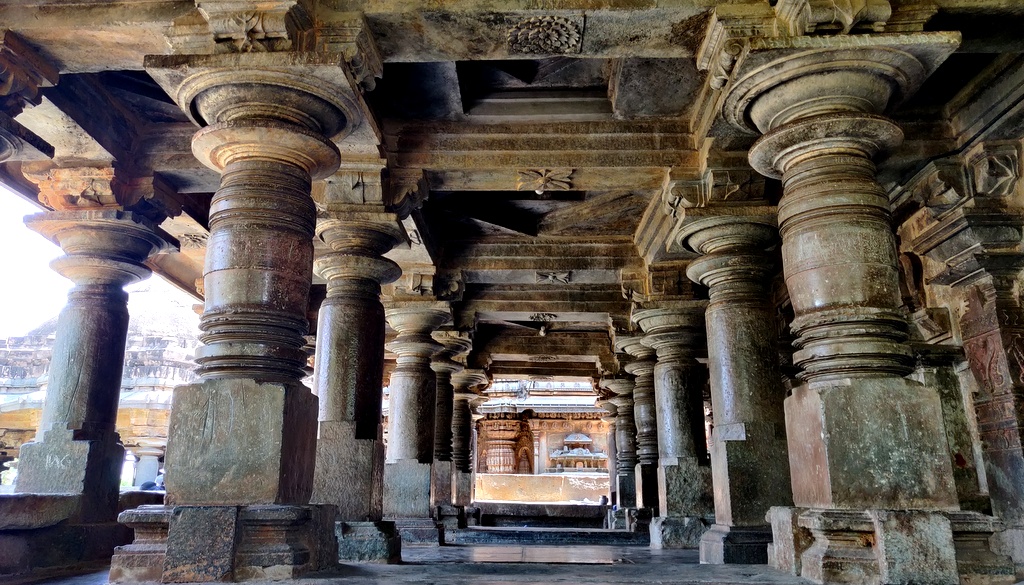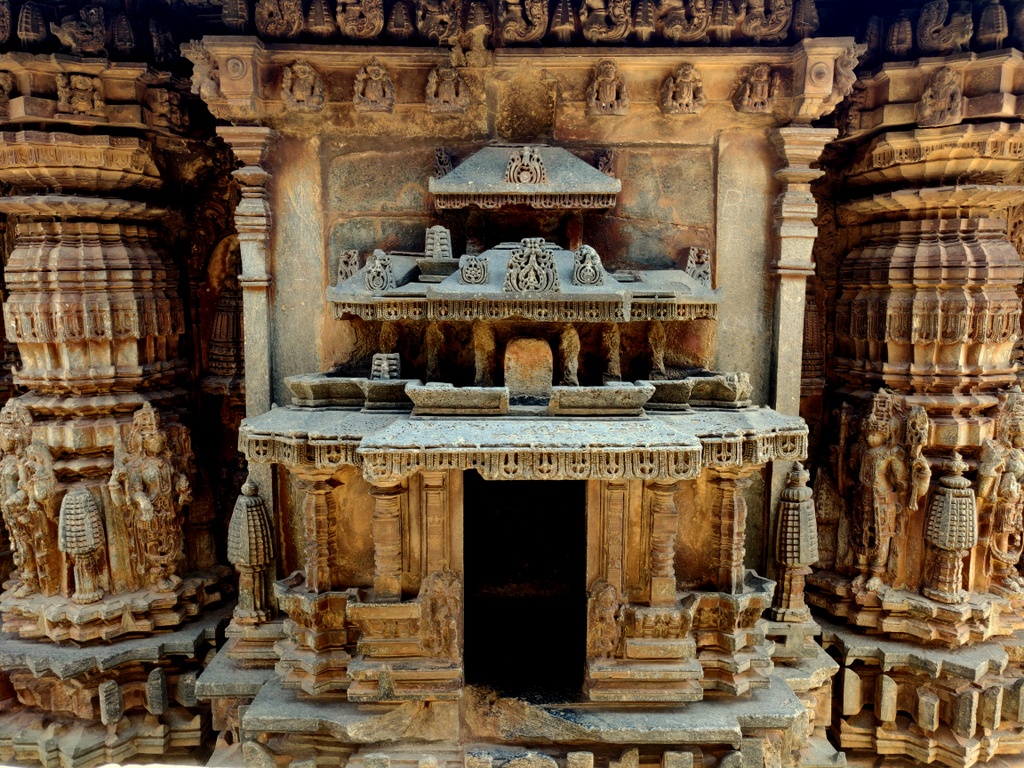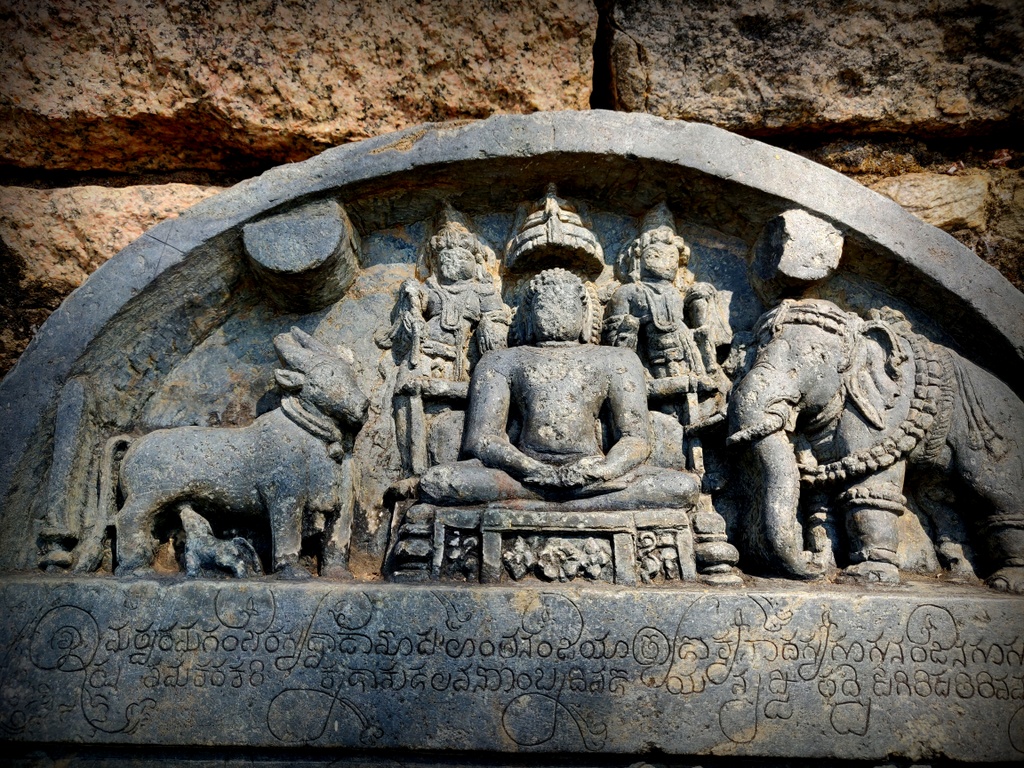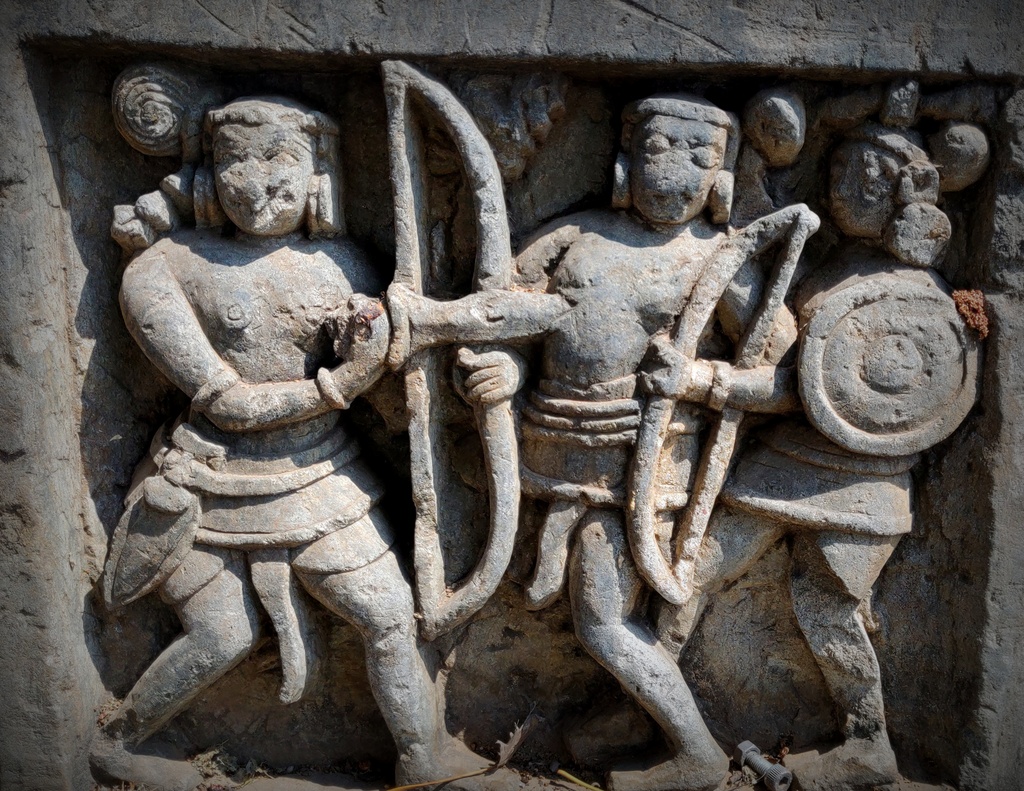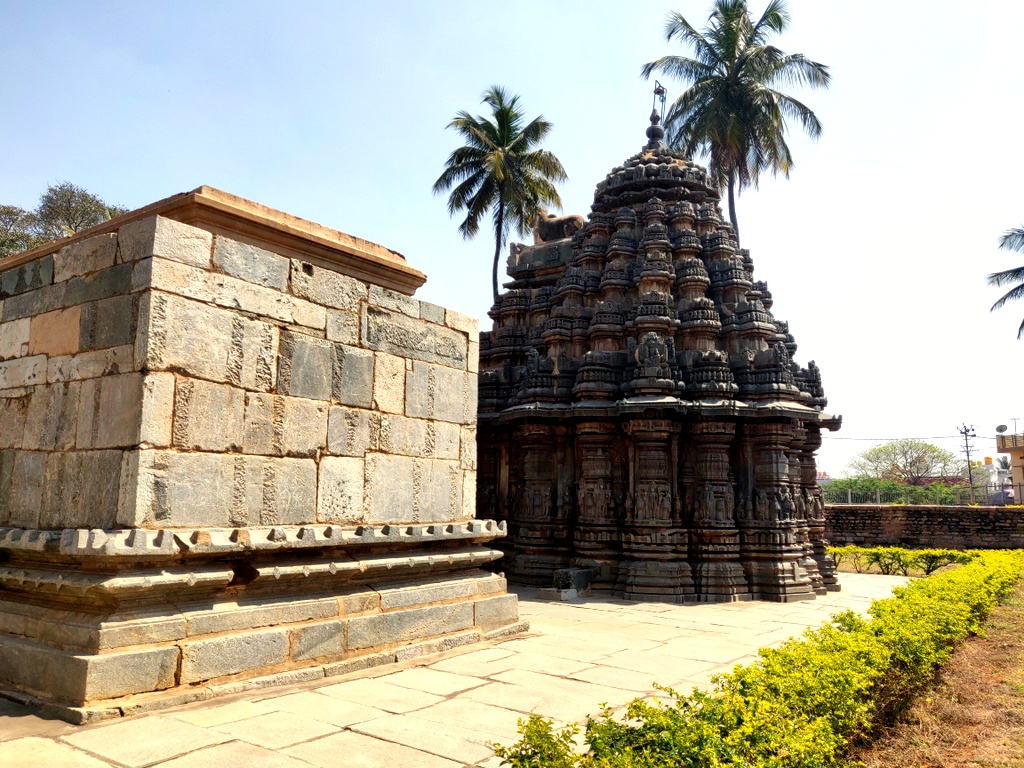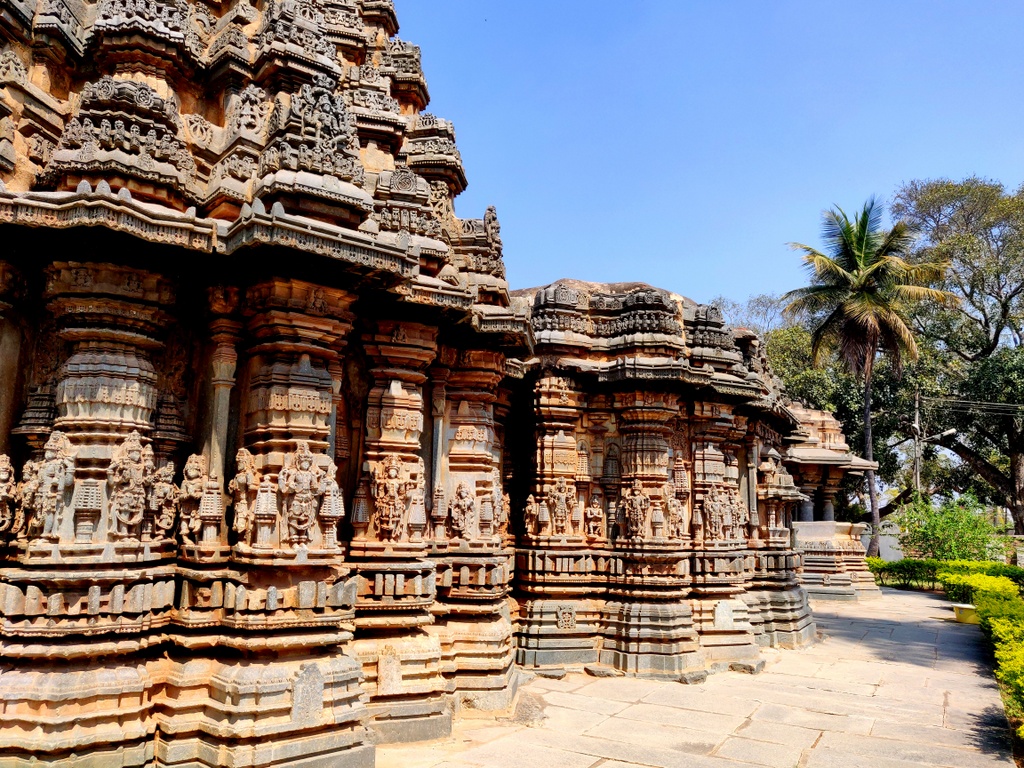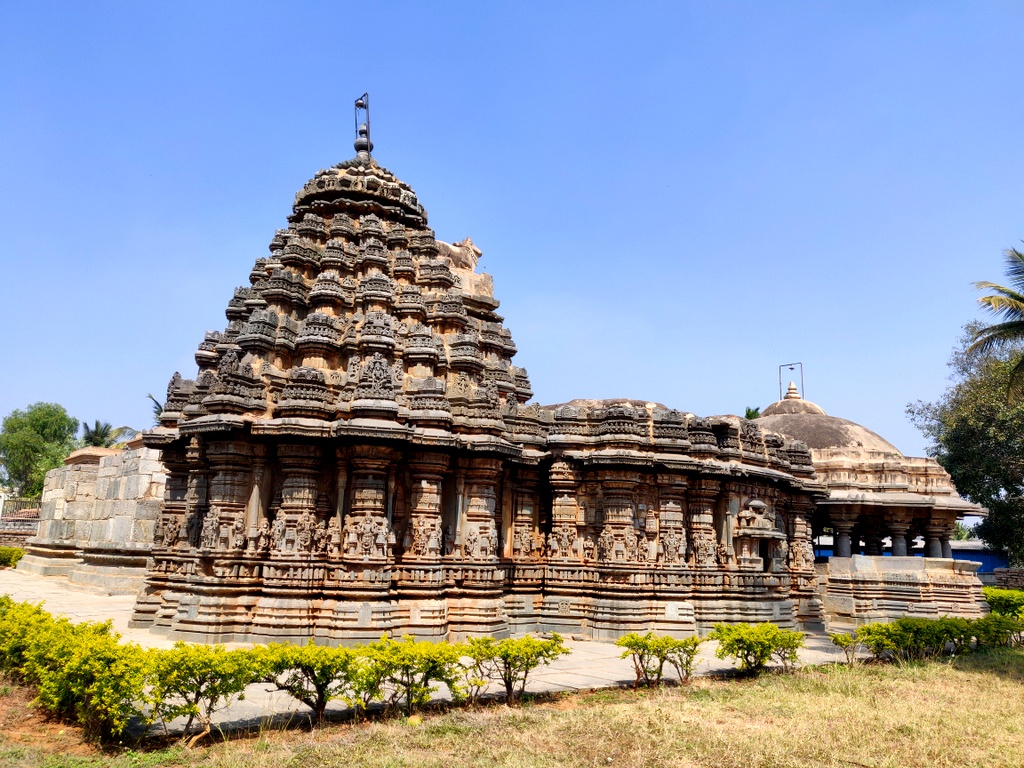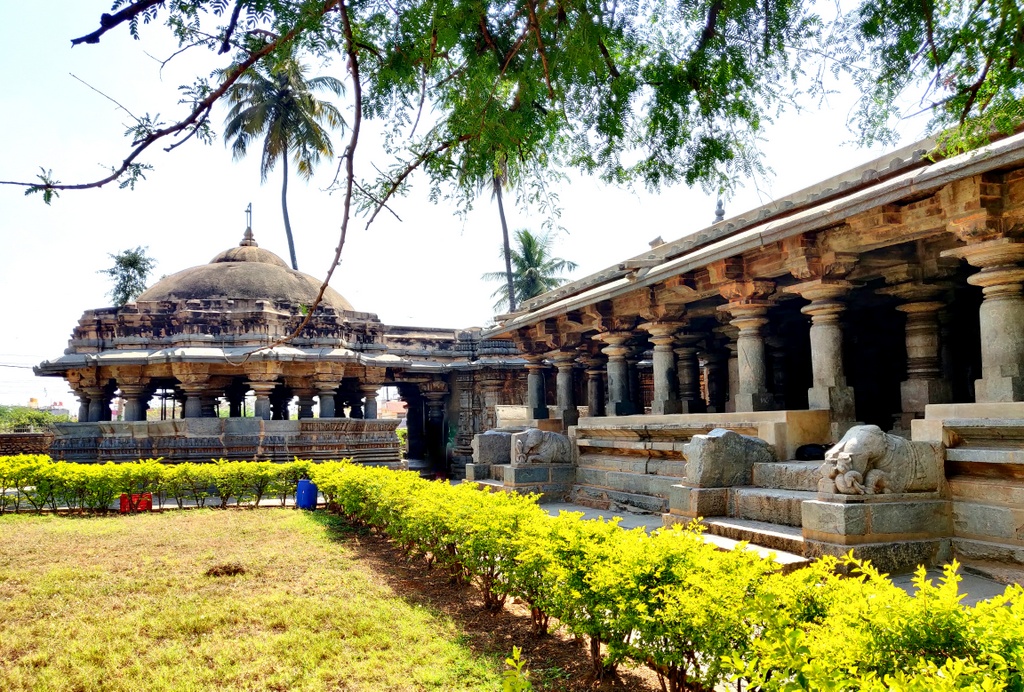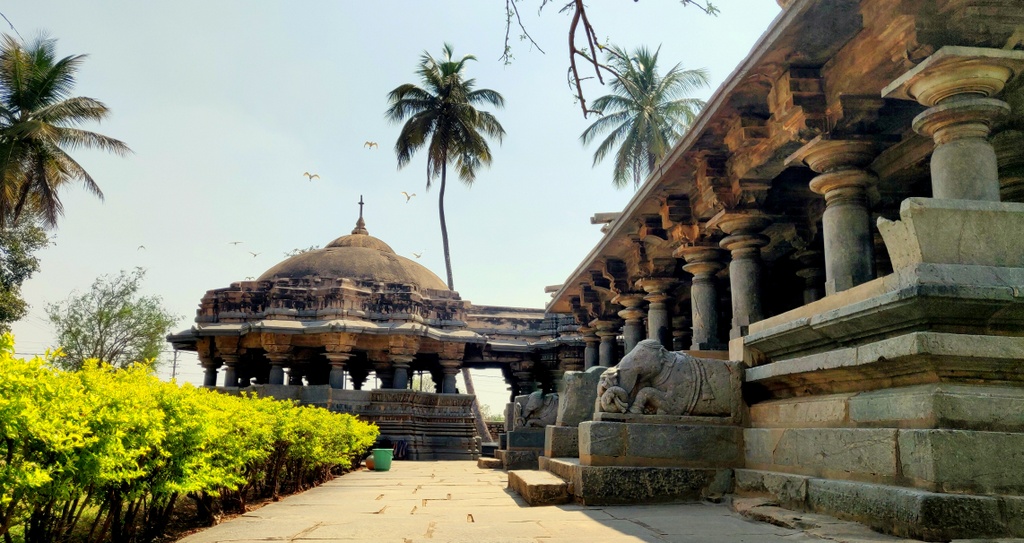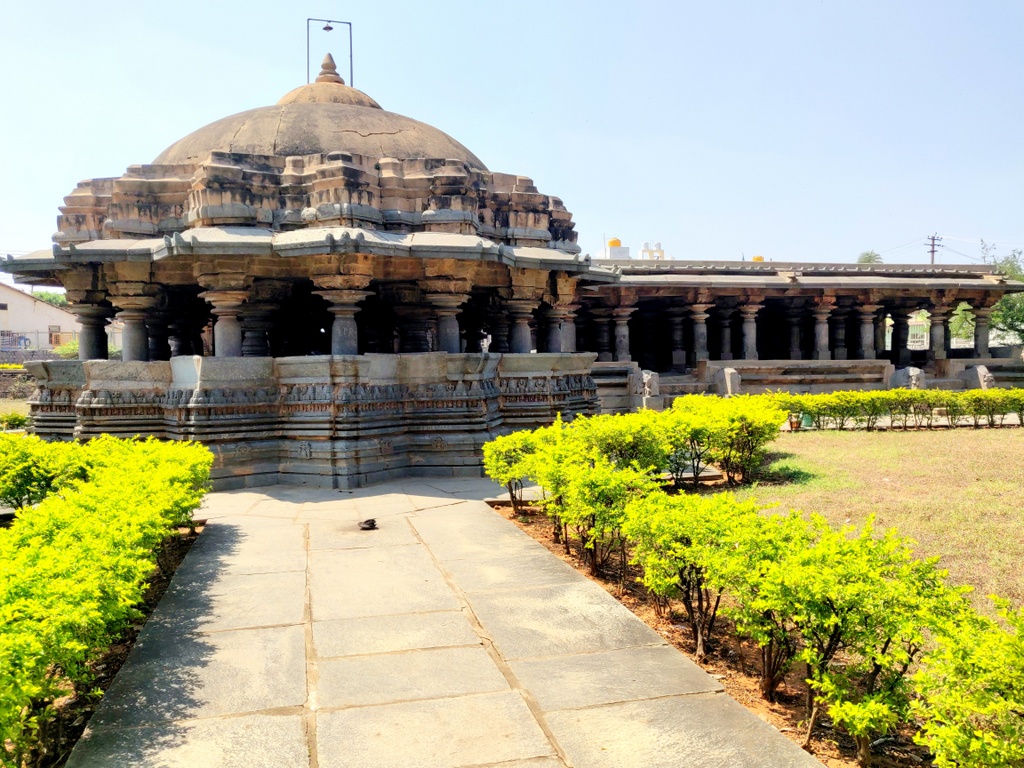 The temple is considered the most complex in architecture among surviving Hoysala monuments because of its ground plan – a 16-pointed star-shaped mantapa, in addition to an asymmetrical star-shaped shrine, whose star points are of three different types making the design complicated and unusual.
We spent around 30 minutes near the temple and headed towards Bengaluru.
Things to remember:
Would be difficult for Motor bike riders since we don't have proper parking place where we can leave our luggage tied to your bike
Entry to this temple is free.
Open for visitors all the day from 6.30 AM too 6.30 PM
Travel Tips
| | | |
| --- | --- | --- |
| Distance from Bengaluru | – | 170 Kms |
| Road Condition | – | Not good (when I visited) |
| Nearest Town | – | Arasikere |
| Fuel Station | – | Plenty of options available |
| Near by places to visit | – | Chikka Tirupati, Amrutheshwara temple Tarikere. |