A Journey on TOY Train 😊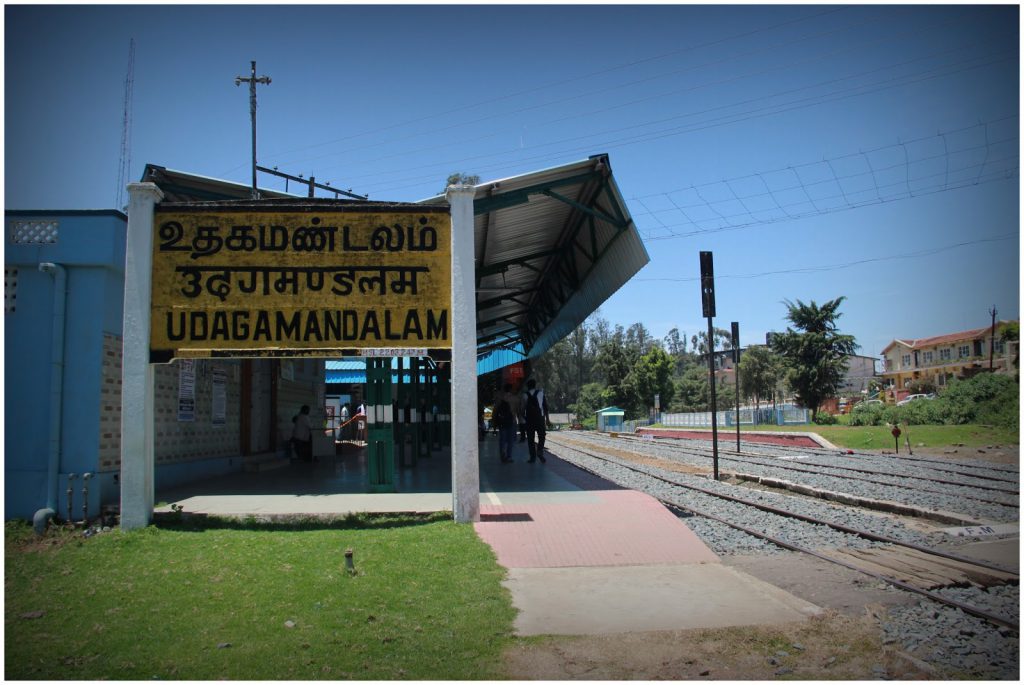 For the last day of our stay in Ooty we decided to take a ride on Toy train to Coonoor, Because of time constrain we could not make it up to Mettupalayam, but as I heard from many people the stretch between Coonoor to Mettupalayam is too good compare to Ooty to Coonoor.
From Ooty to Coonoor its around 20 mins and train journey will be of 1 hour 30 minutes. Nischith went to station and took tickets for us; general class tickets will cost 10/- rupees per head. There is no reservation policy for general class, everyone should stand in a que and guards will allow 10 people to one compartment.
First class tickets that cost seventy five rupees per head are also available on this train, but since the numbers of first class seats are very limited, they got sold out very quickly.
The train will stop in 3 or 4 different stations; I have not noticed all the stations (actually we were busy in photo shoot).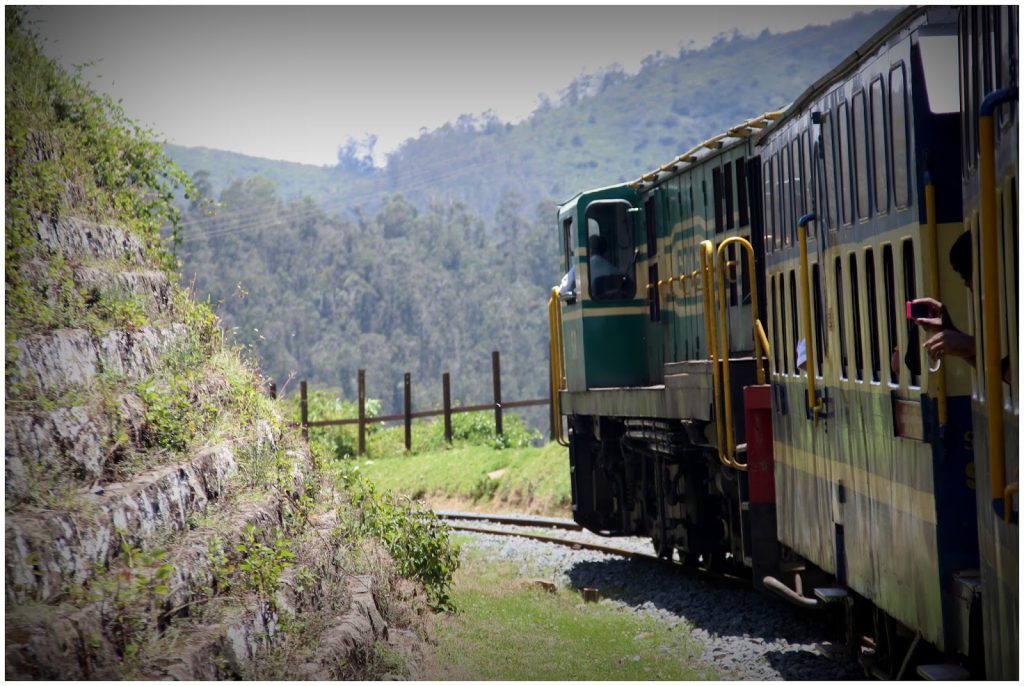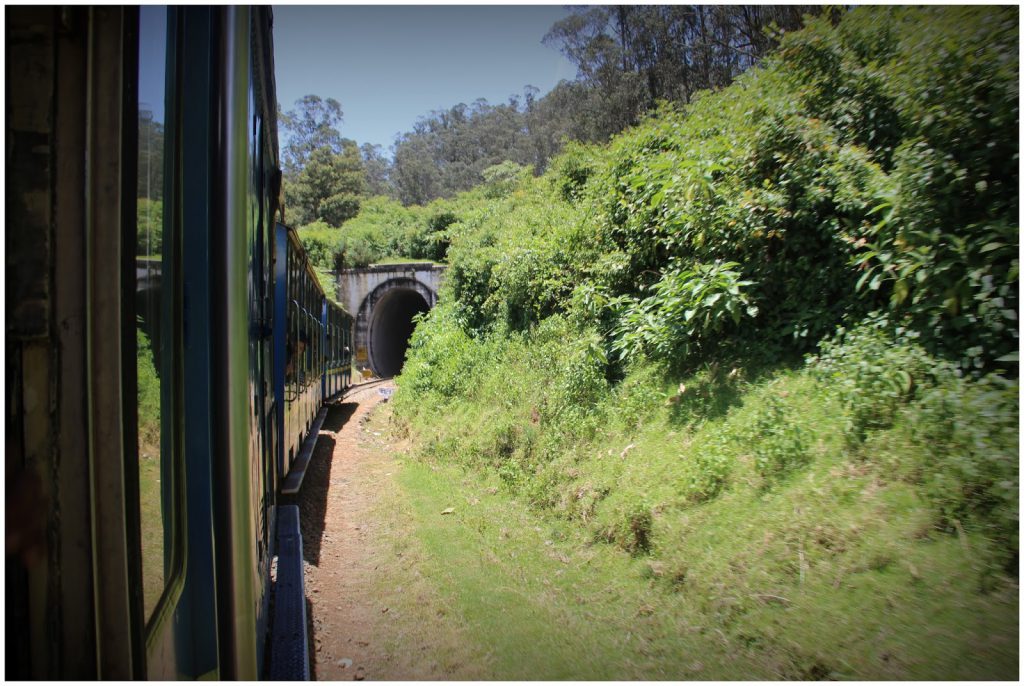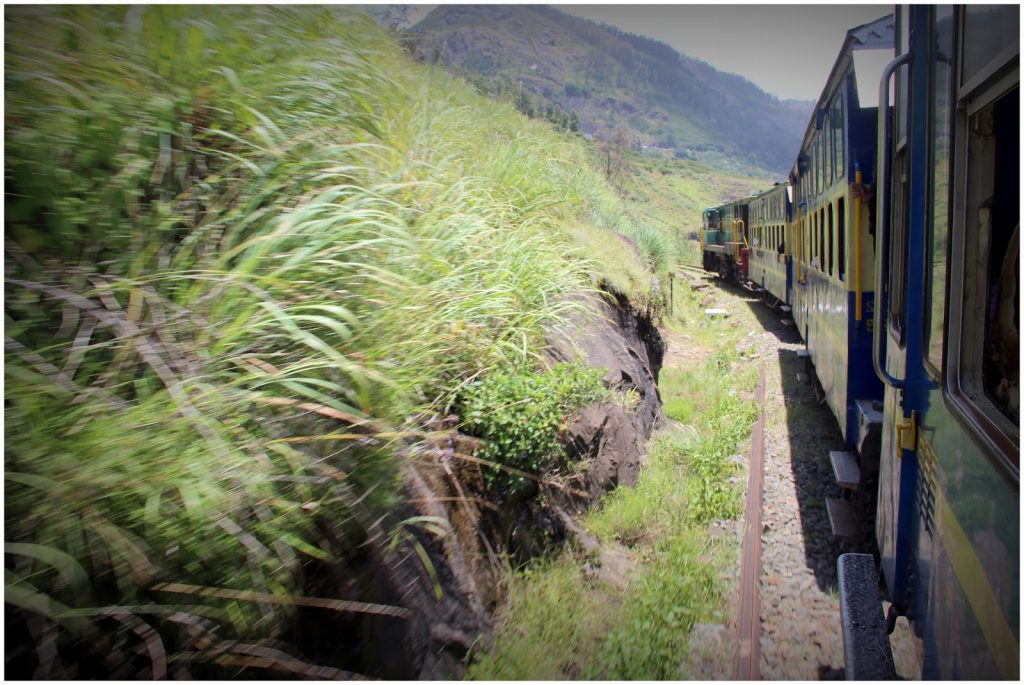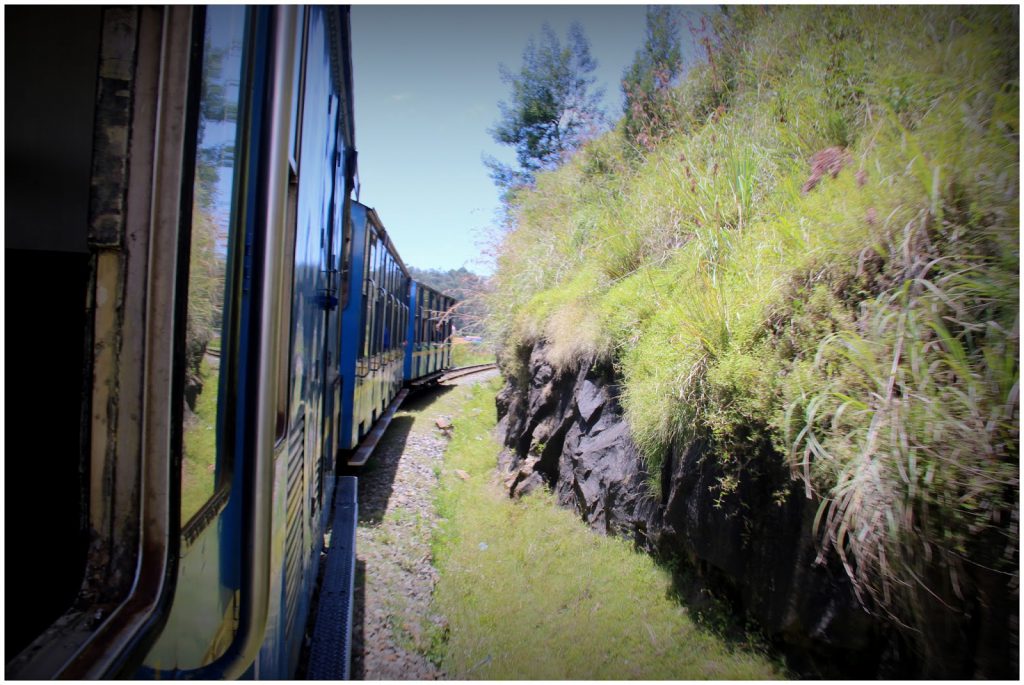 We reached Coonoor around 1.00PM by the time we reached Coonoor Vishwa was waiting for us in car and dropped us back to Ooty, on road hardly it will take 30 mins to reach Ooty.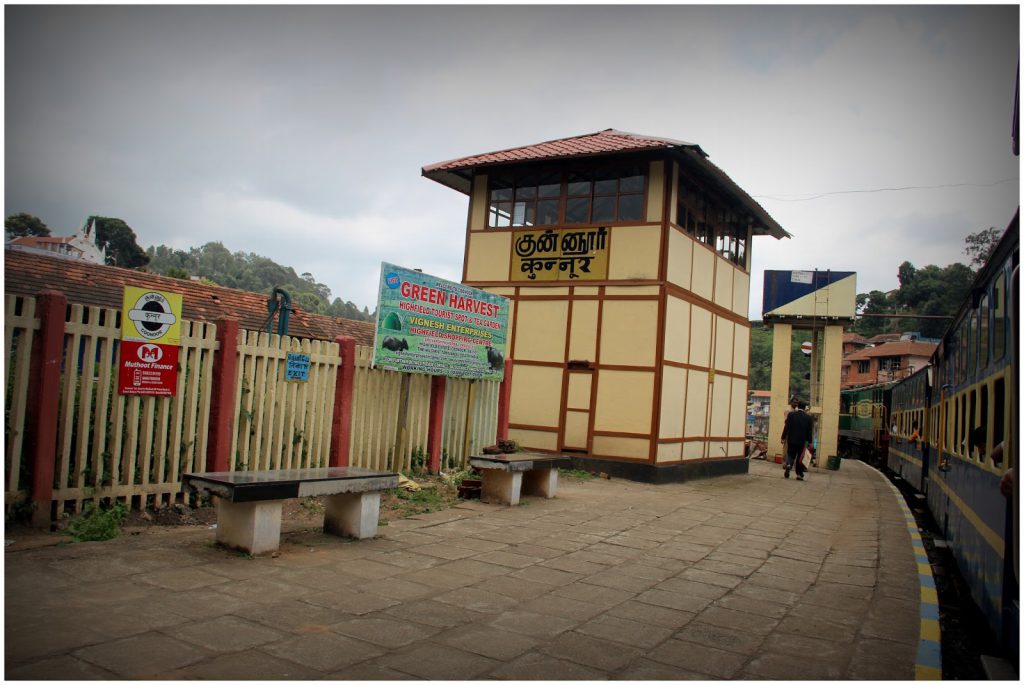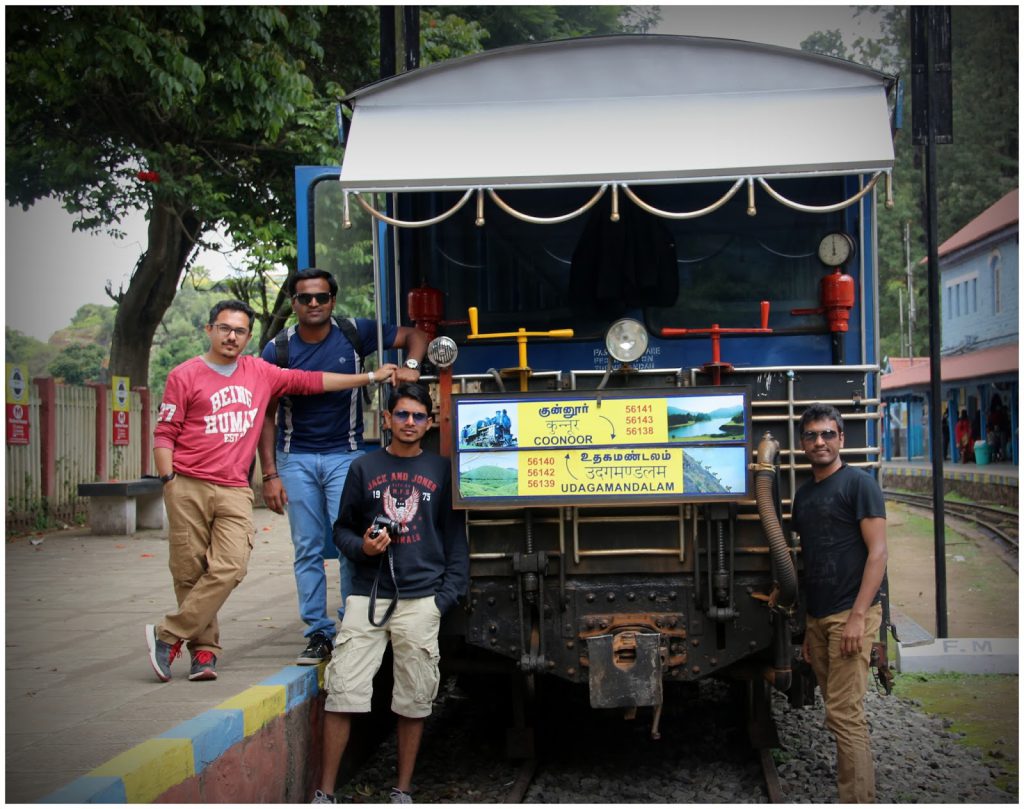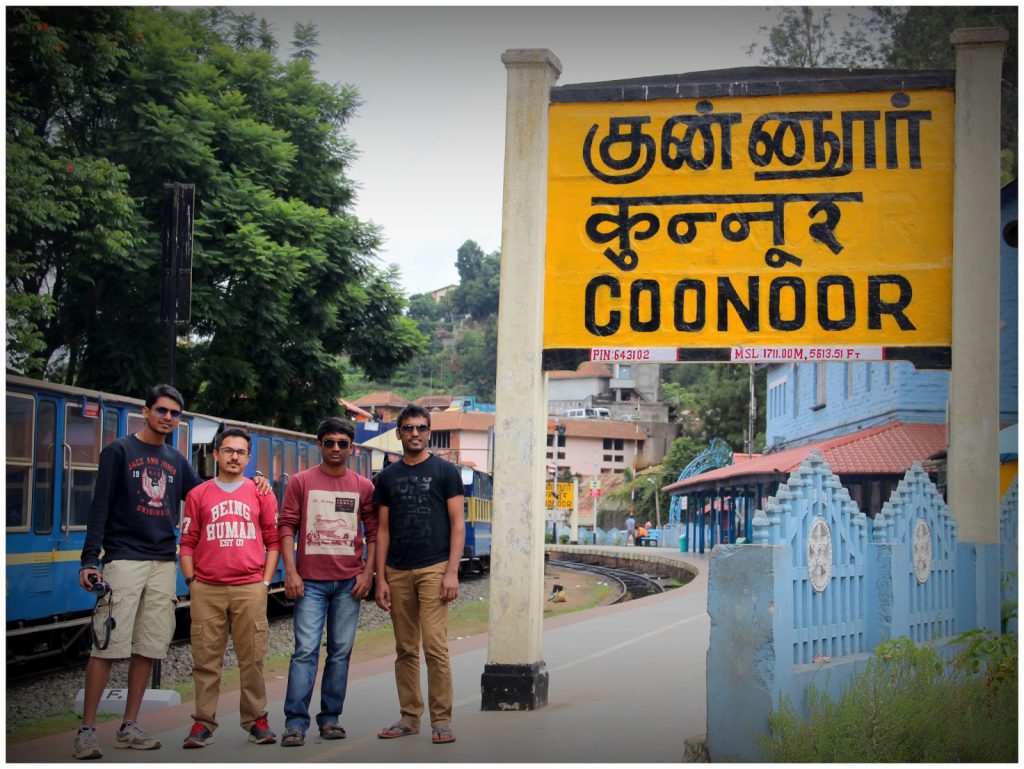 Over all it was wonderful trip, train journey remained us the childhood days.