Namma Bengaluru also called as Garden City. In Bengaluru each corner we can find one or the other Gardens around. One such beautiful garden is 'Lalbhagh Botanical Garden', which is situated in South Bengaluru. No land mark is needed to reach this place. Lalbhagh itself is a landmark for most of the surronded plances.
History of Garden: The Lalbagh gardens were commissioned by the 18th century; over the years, it acquired India's first lawn-clock and the subcontinent's largest collection of rare plants. Lalbagh is a 240 acres garden. It holds two flower shows (during the week of Republic day and Independence day) and has over 1,000 species of plants with many trees that are more than a hundred years old.
Lalbagh has four gates. The eastern gate is situated near Siddapura Circle (K.H Circle – K.H Double Road) and one can enter this gate and enjoy the sylvan atmosphere of the garden. The northwestern wall adjoins Krumbiegal Road named after G.H. Krumbiegal, the last pre-Independence Superintendent.
The western gate has a wide road with Jayanagar, close by. The southern gate is often referred to as a small gate and opens near Ashoka pillar. The northern gate is a fairly wide and big road leading to the Glass House and serves as the primary entrance.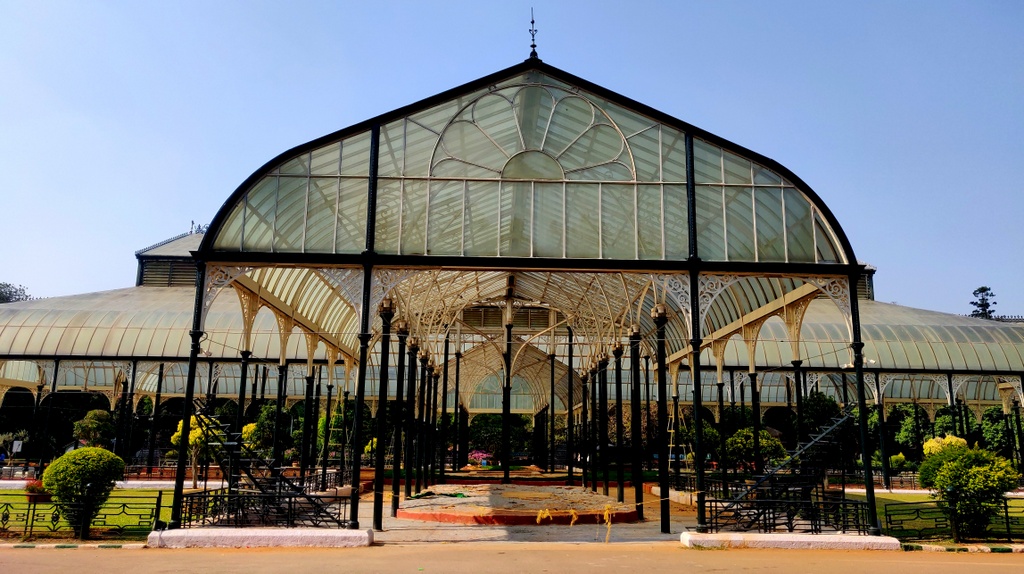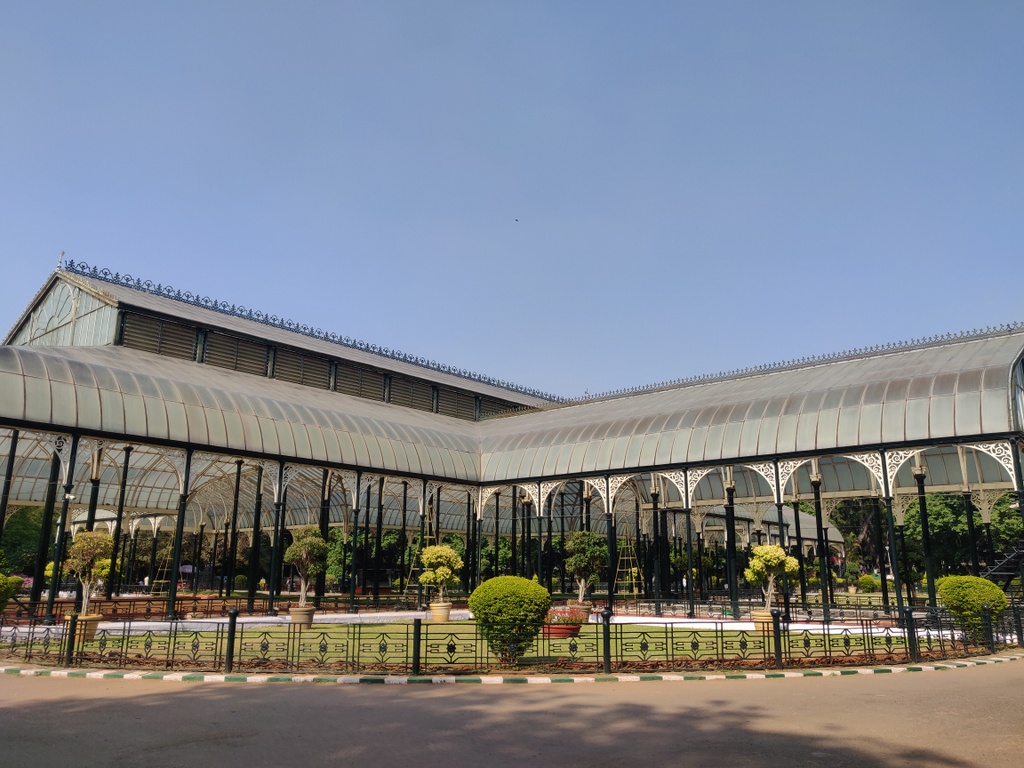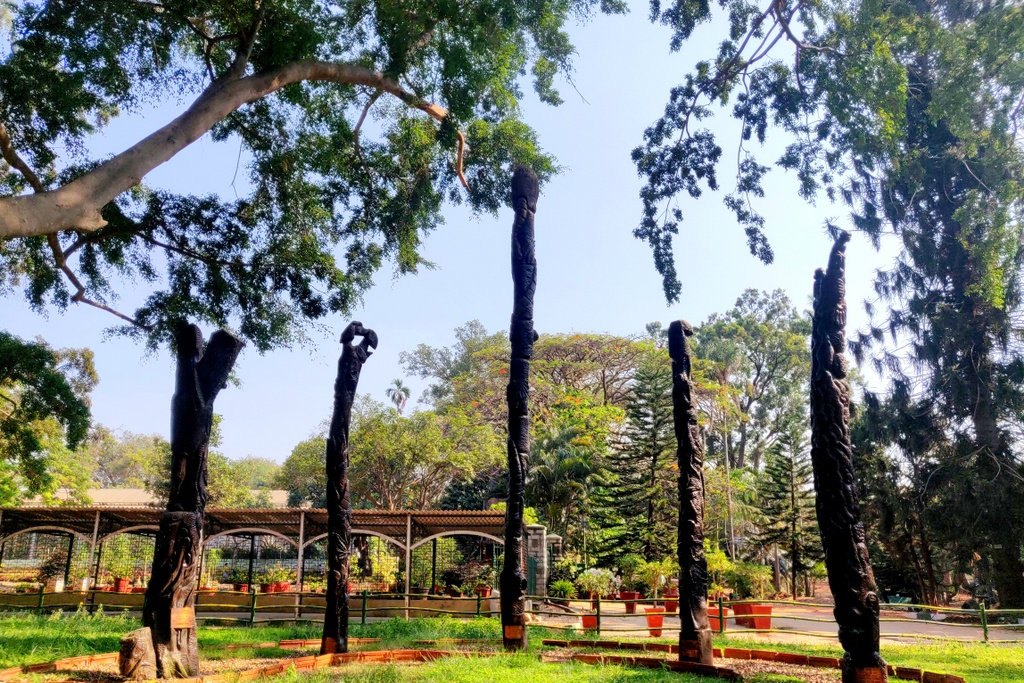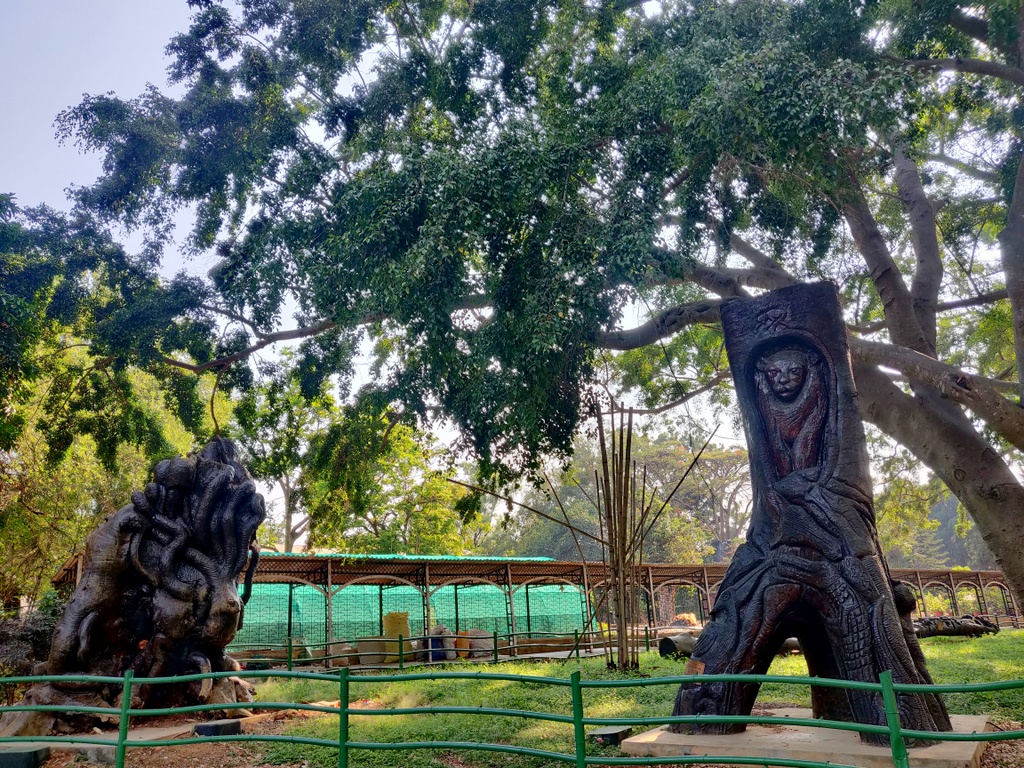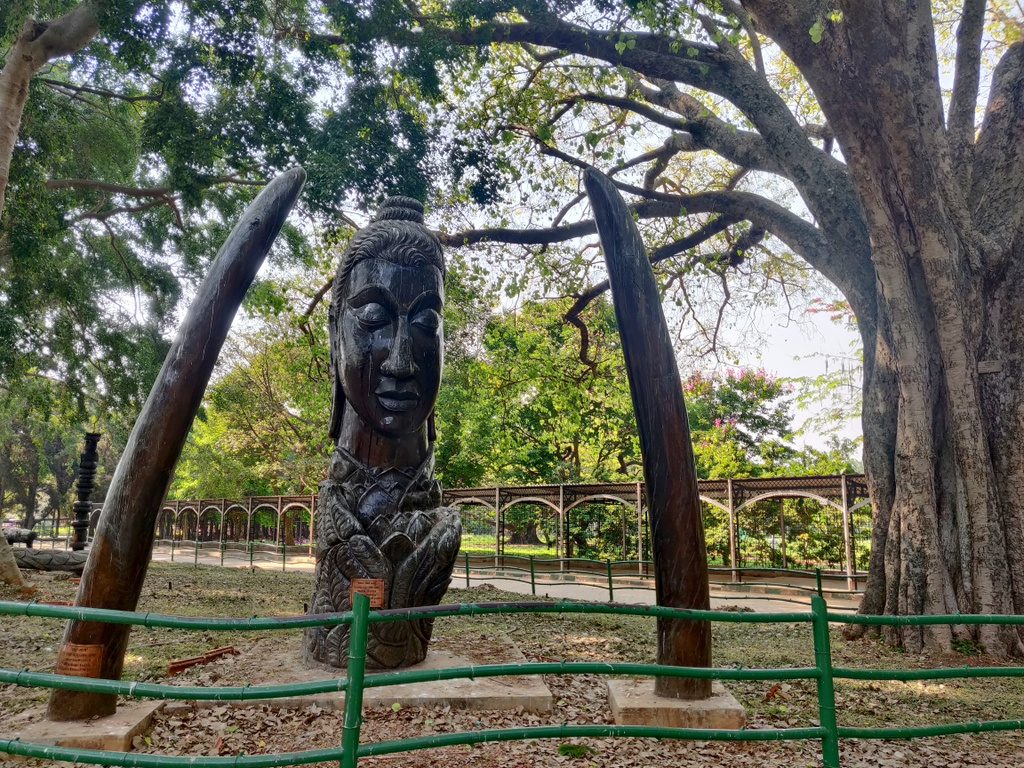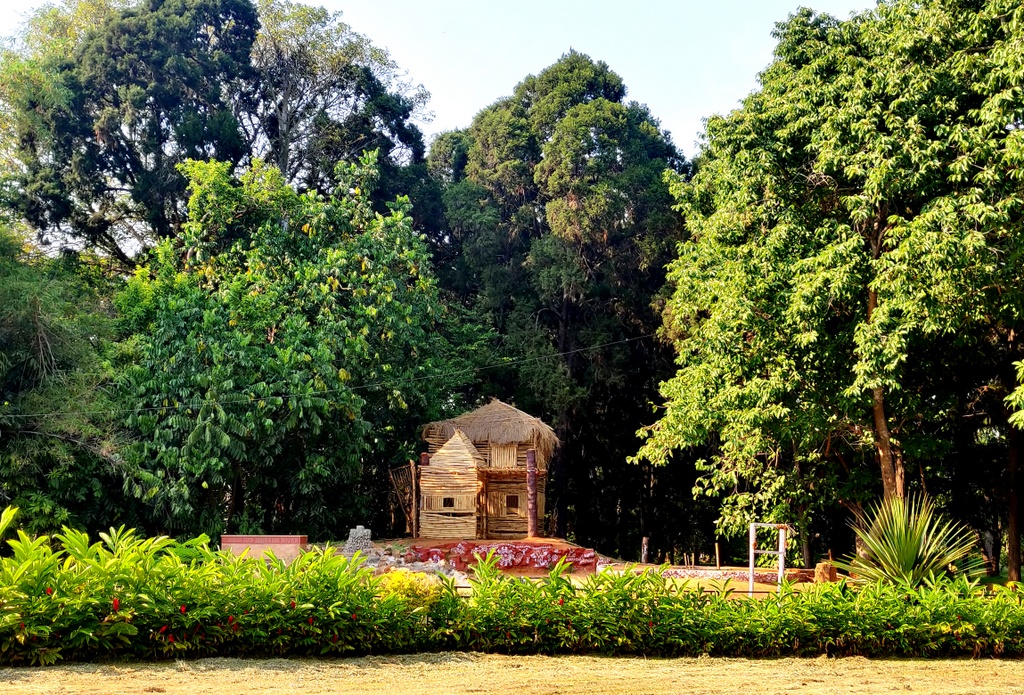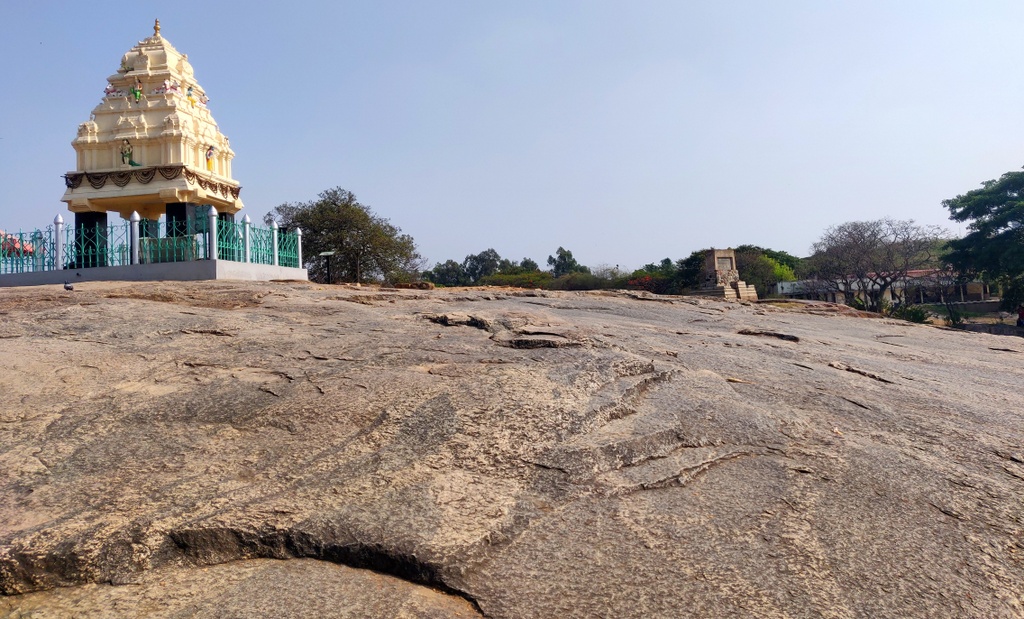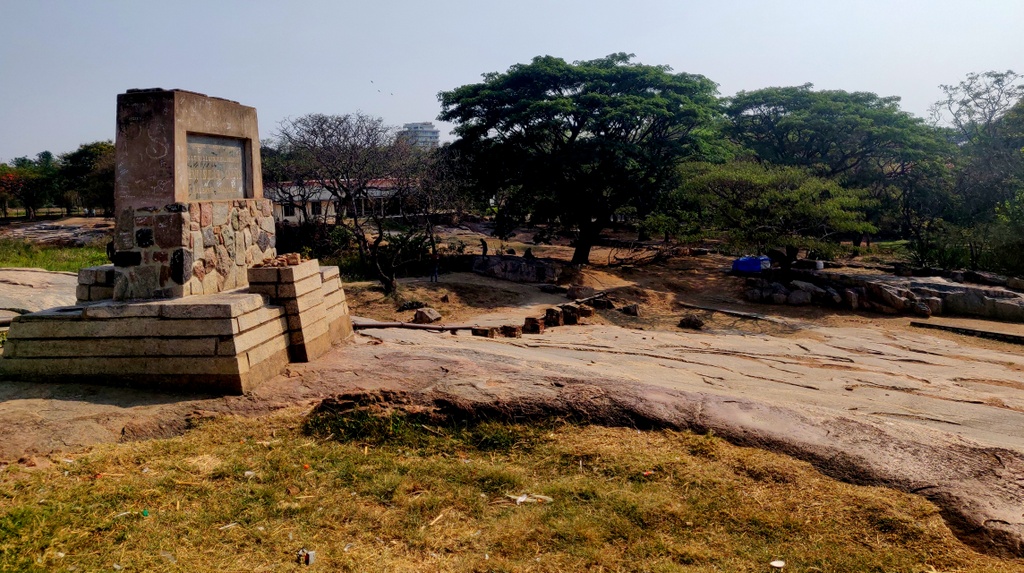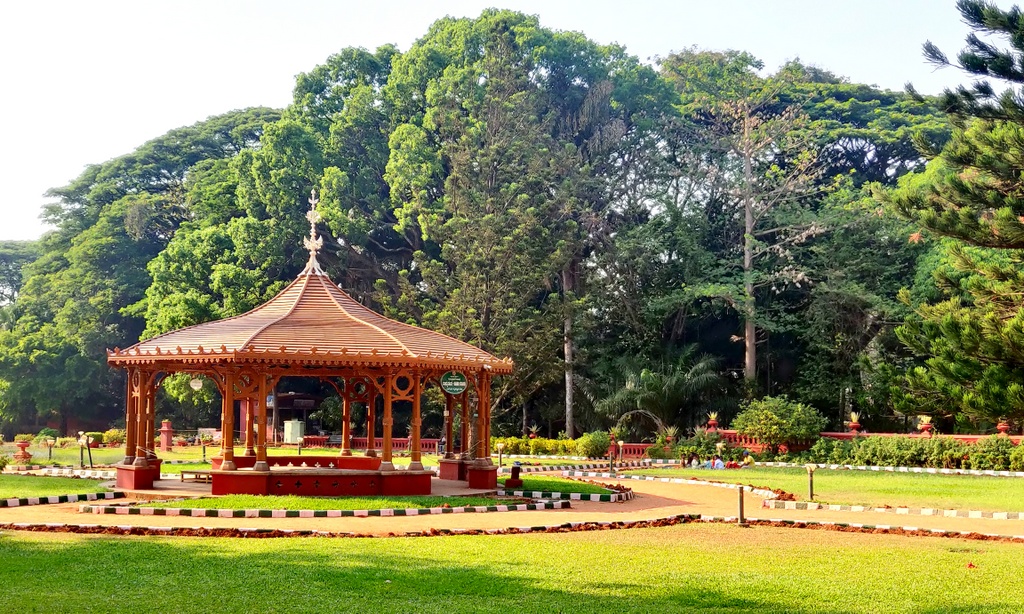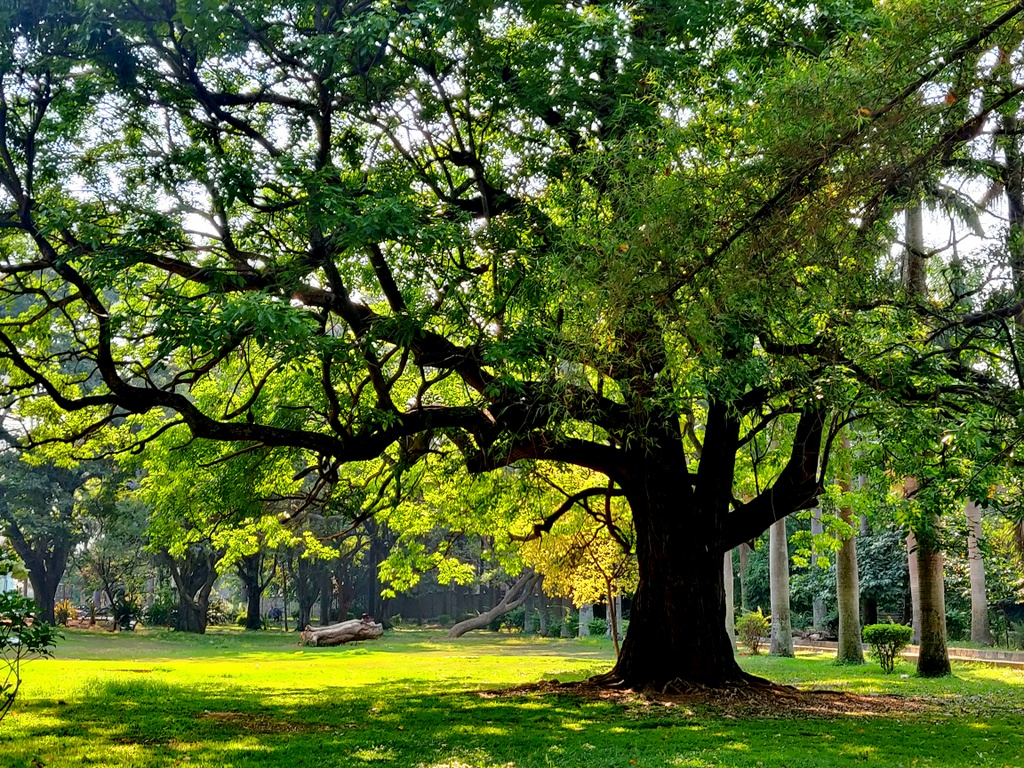 Lalbagh Metro station connects with the Greenline of Namma Metro. Lalbagh is also connected by BMTC buses from Kempegowda Bus Station/Shivaji Nagar. All buses towards Jayanagar/Banashankari areas pass through one of the four gates of Lalbagh.
Lalbagh is open for visitor from morning 6.00 AM to evening 7.00 PM all the days. They charge Rs. 20 for adults entry fee.