Tunga Bridge in Thirthahalli, is the one of the oldest bridges constructed across the Tunga River.
This bridge is over 75 years old and it was designed by, and built under supervision of Bharat Ratna Sir M Visvesvaraya. The bridge connects the area Kuruvalli with Thirthahalli. Tunga Bridge is also called Jayachamarajendra Bridge.
The Tunga Bridge draws many visitors, especially on weekends to see the uniqueness of the bridge.
After visiting Kavaledurga morning we had enough time to relax for the day. I thought of a quick ride across the Bridge which was around 5 Kms from the place we stayed.
The place was very quite and not much people were around the place. We can play in water if some one wants to 😊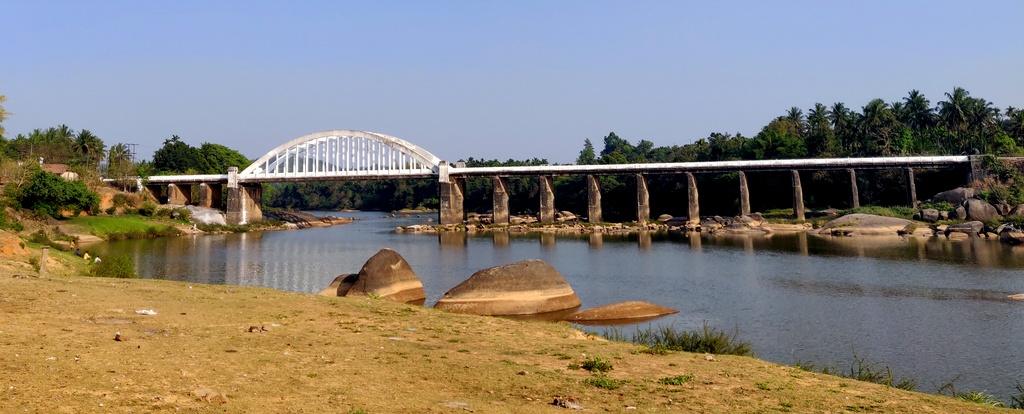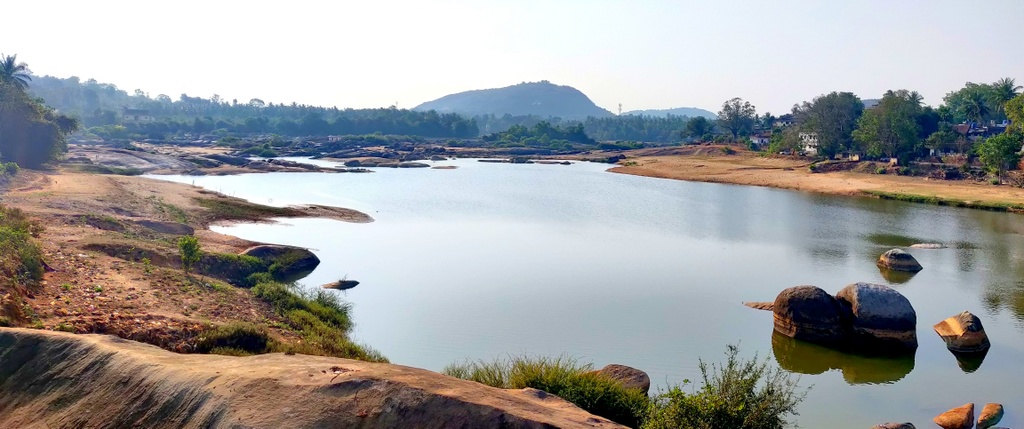 Spent some time clicking pics around and thought of riding on the bridge and capture few pics on the bridge.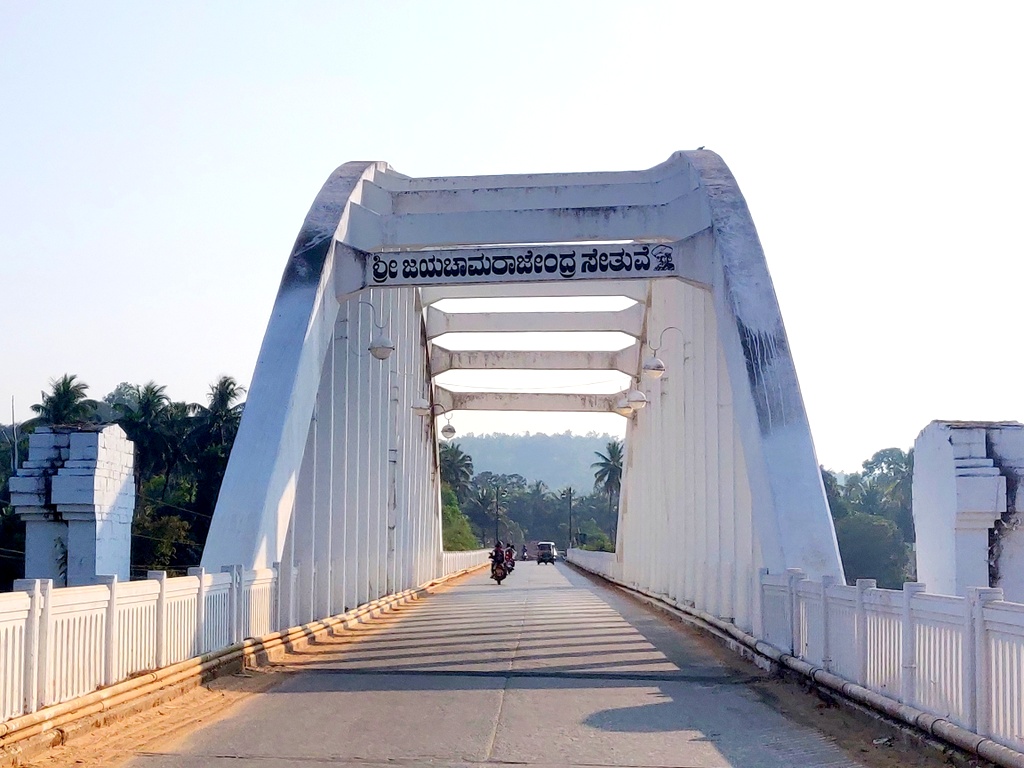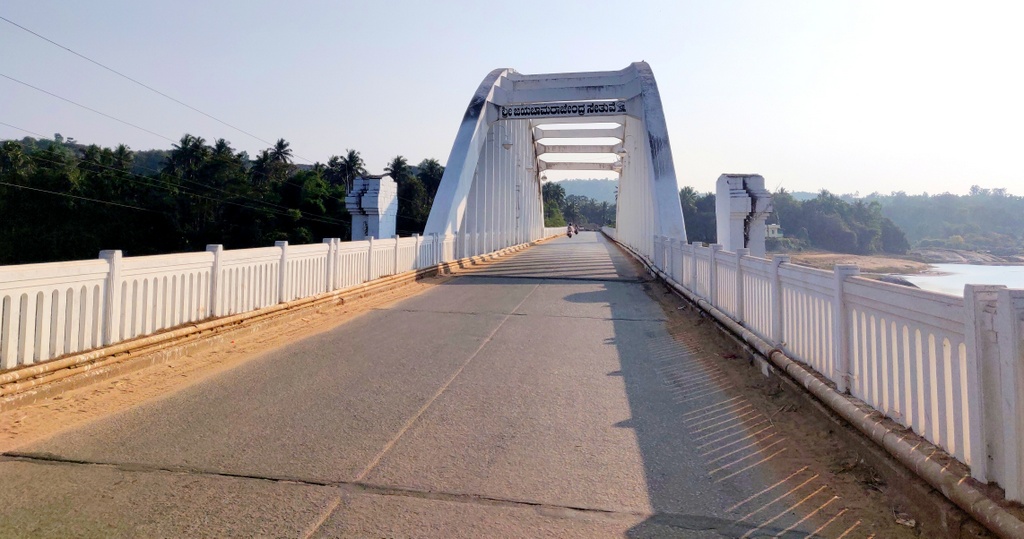 This place is very good to witness sunset.