Dudhsagar trek, which was on my bucket list for a long time. Four times I booked tickets or slots for this trekking but could not make it due to one or the other reason. This time Sunil arranged for this trek and asked me to join. We booked our slot through 'The Dreamy Destinations Tours & Adventures'.
We reached Belagavi Saturday morning, Sunil picked us from the railway station and went to his home. We had enough time to catch our train to Miraj so we decided to visit Gokak falls.
Once we came back from Gokak falls, we packed all our luggage and headed to the railway station. Train was on time and boarded the train to Miraj. Plan was to reach Miraj and board the train along with other group members from Miraj. Till we reached Miraj and boarded our train everything went as per plan.
We were informed that we will get down near Kulem and start trekking from there. But the plan got changed, we crossed Kulem station and somewhere on mid way the train stopped for a min for crossing one person asked us to get down from the train (it was around 3.00 AM). We got down, suddenly someone from the organising team shouted not here get in.. get in… Really it was a scary moment and somehow we managed to get back into the train.
We were not aware of team size initially, but it turned out to be a big team (it was a team of 53) members! And 4 guides were leading this group, which caused all confusion… Finally we got down in the middle of the railway track. One thing for sure, we crossed Dudhsagar station and that we were in the middle of the jungle.
Many groups were there, and each one was taking some different path! but our final destination was Dudhsagar Falls 🙂
Started our trek around 4.00 AM. Initial trek was not a railway track trek. We walked for some time in the middle of the forest, crossed a few streams and we were just walking. When I checked with the guide he said we are walking through "Bhagwan Mahaveer Sanctuary Park".
Finally the sun started showing up and the morning mist was giving more beauty to the surroundings. And uphill took us to the railway track as well.
First pic of the trek 🙂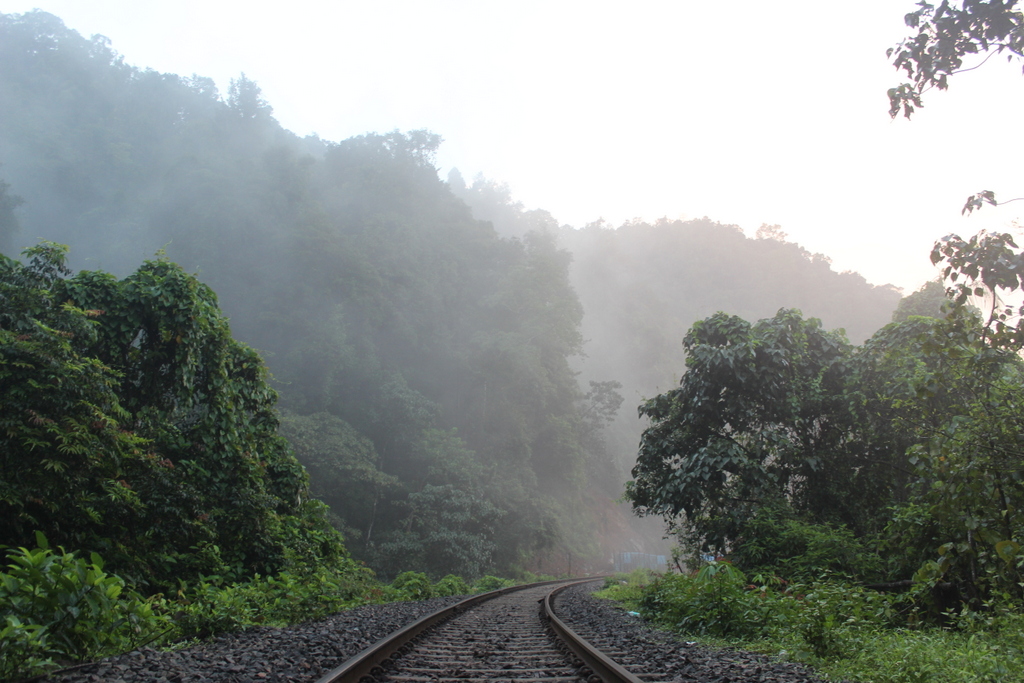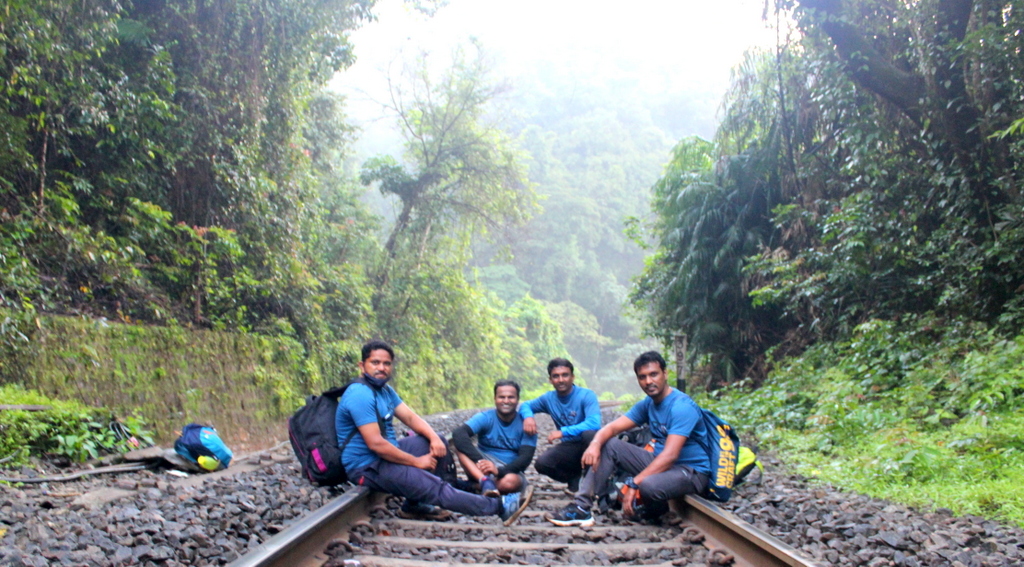 We were just a few minutes walk away from the waterfalls. Only one tunnel we crossed to reach the waterfalls. And by 6.30 AM we reached Dudhsagar!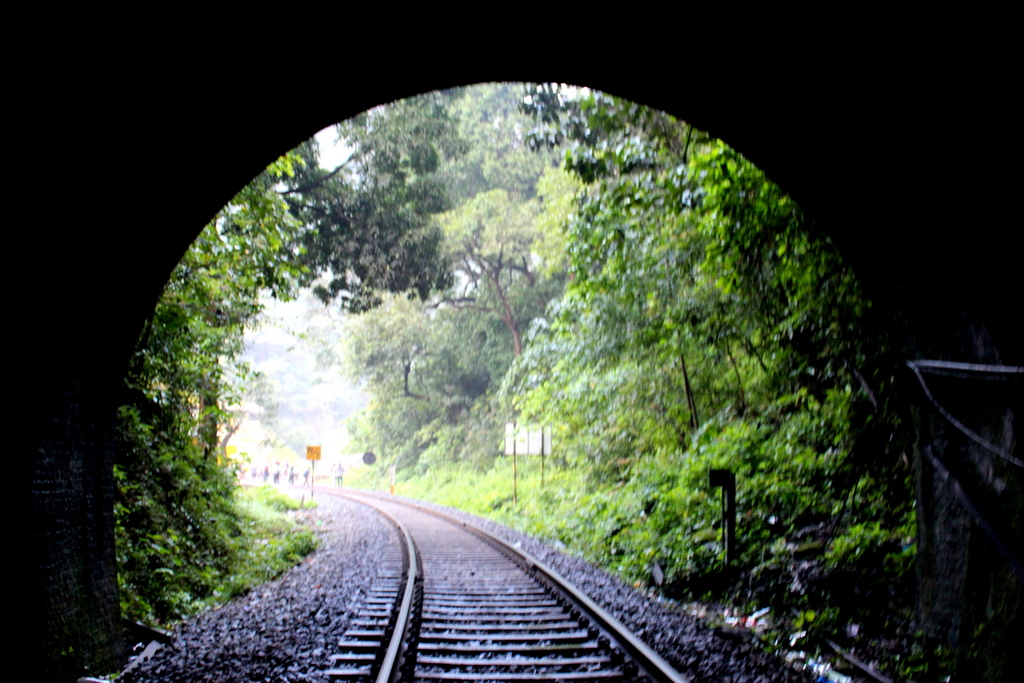 Just spent some time clicking the pics around and the police asked us to leave the place.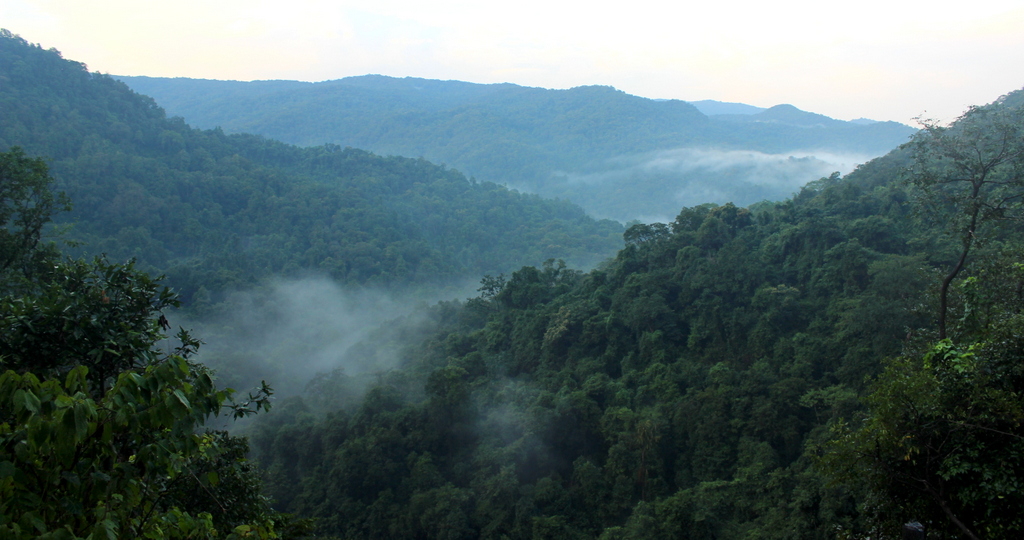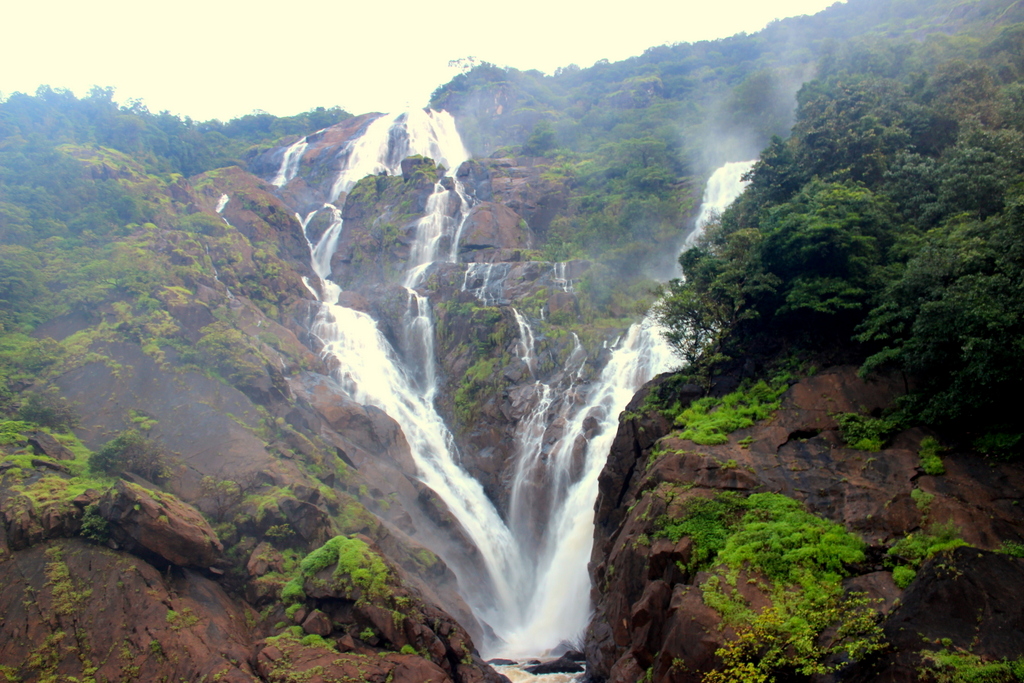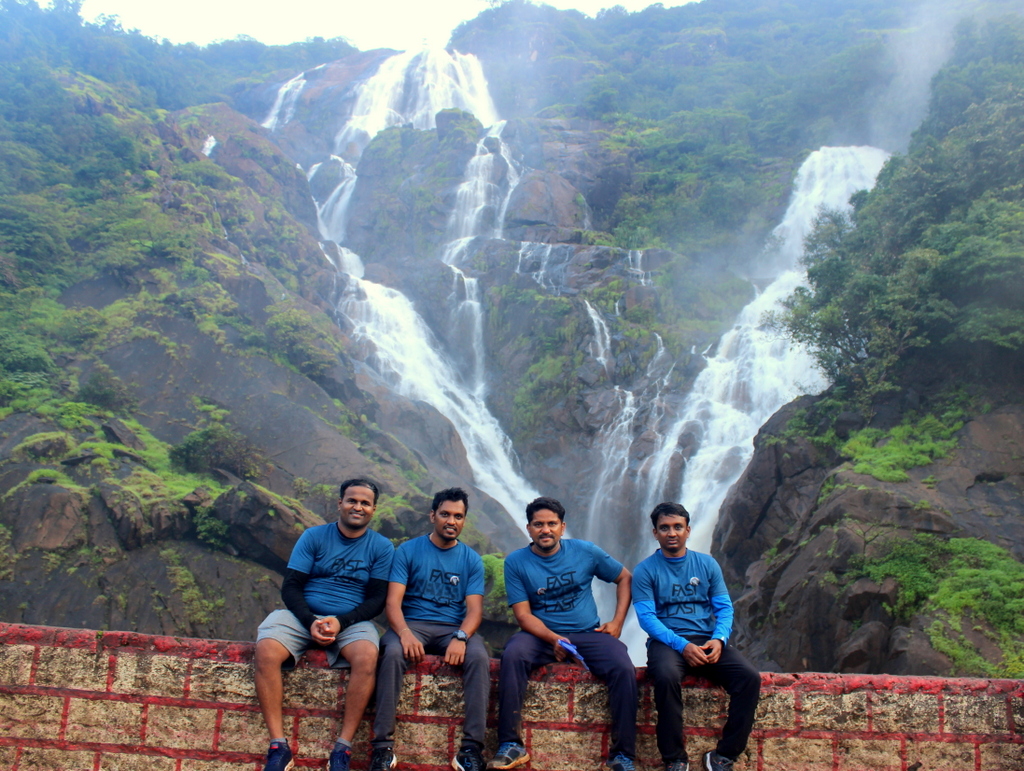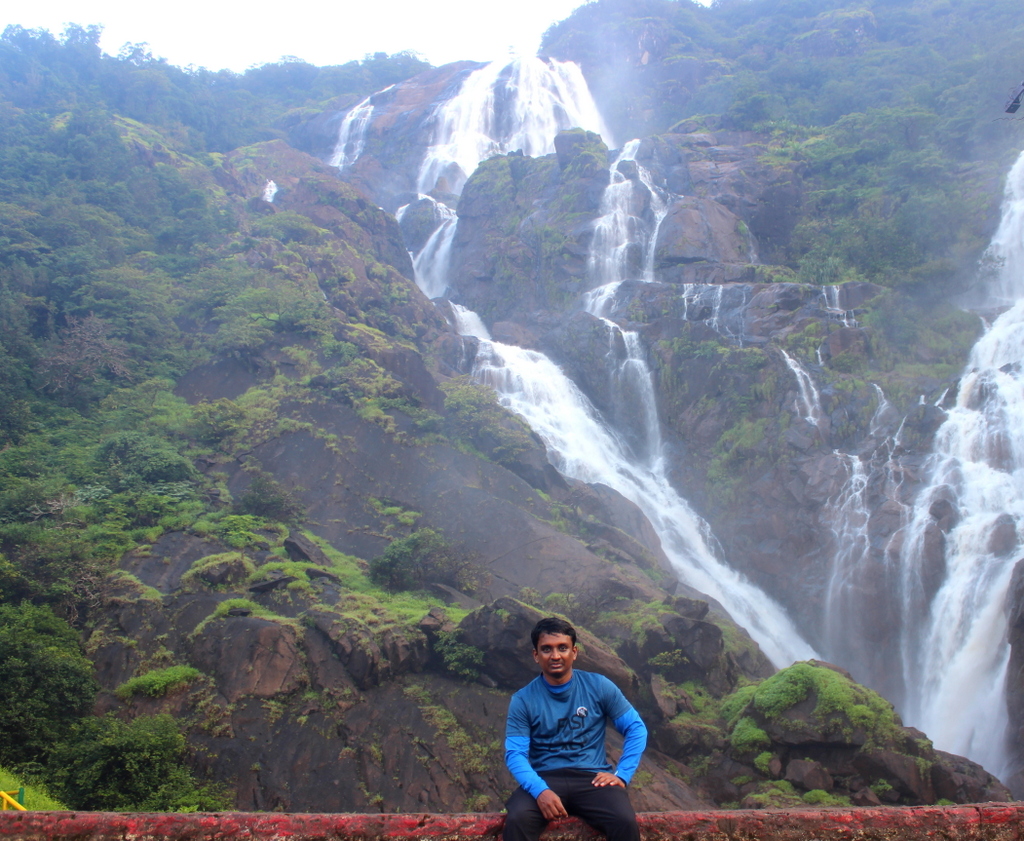 While coming back we took some different routes, but it was an amazing experience.
This is how we crossed the stream.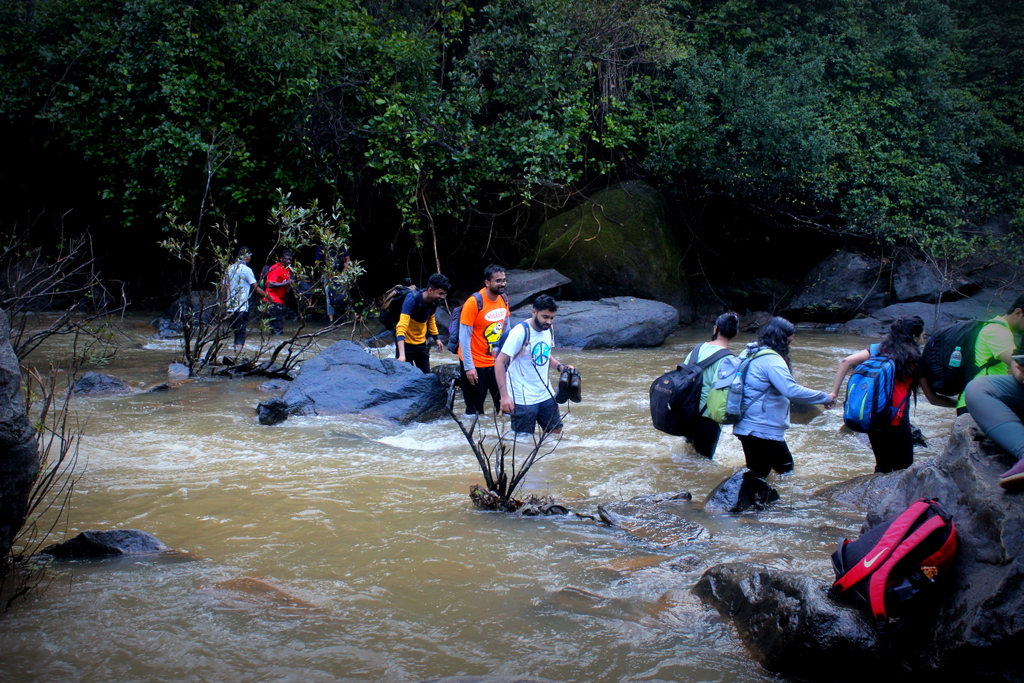 Full view of Dudhsagar waterfall.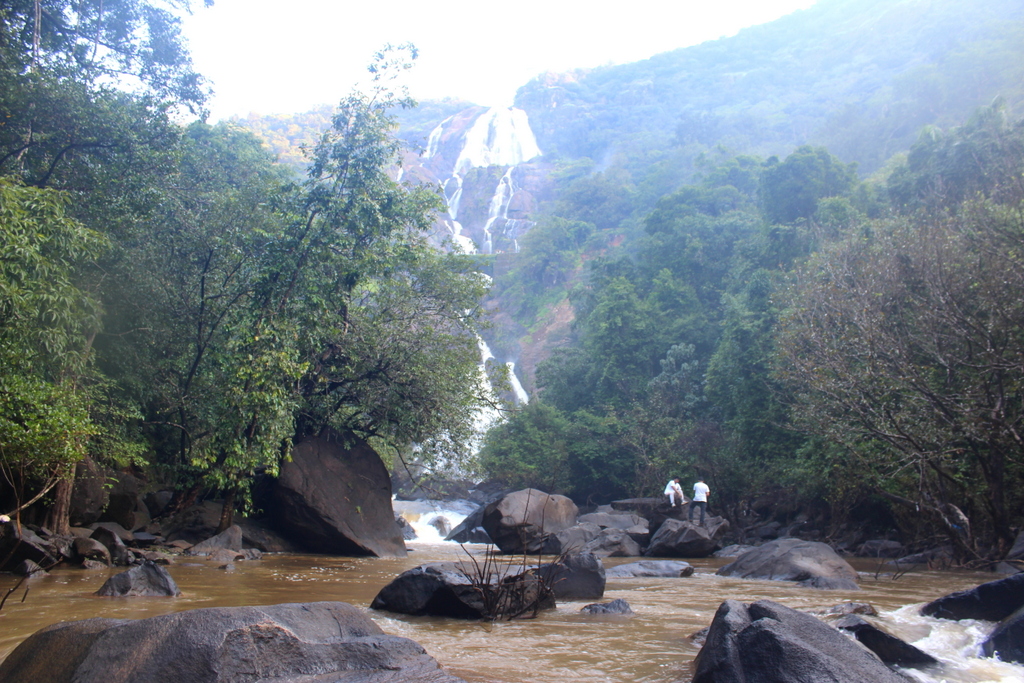 Spent around 1 hour clicking pics and playing in the water 🙂 We had enough time to spend.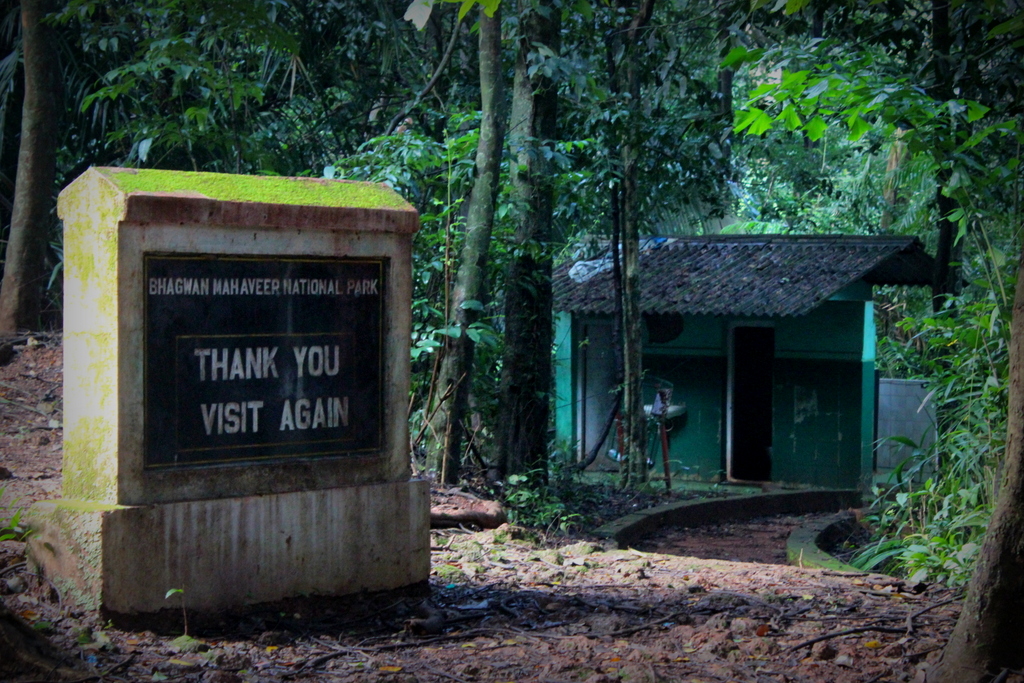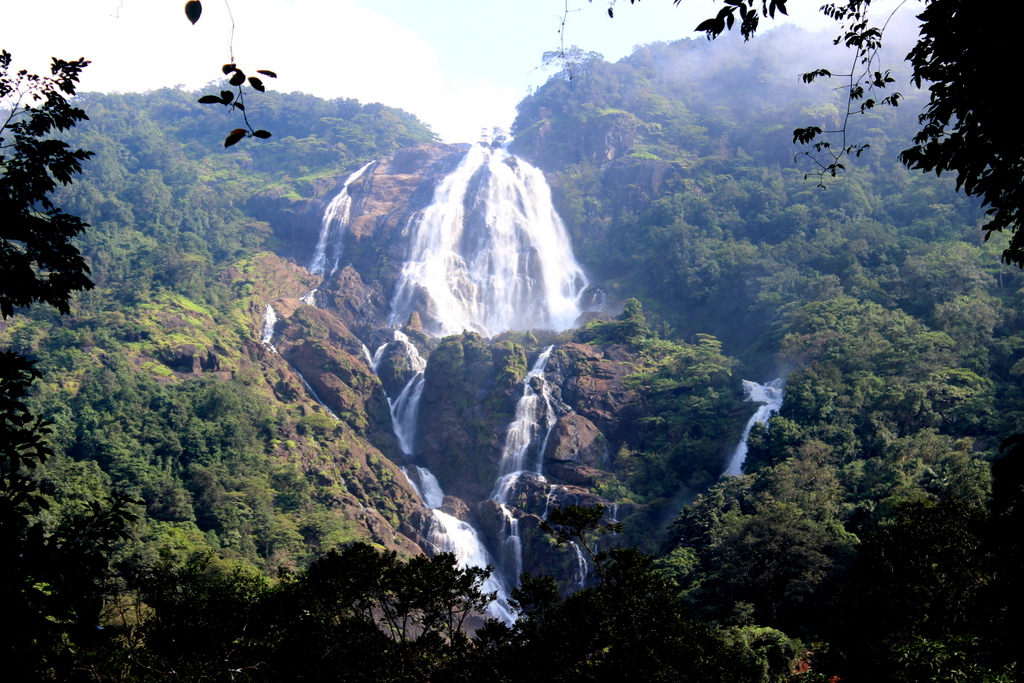 After spending some time in water, it was time to fill our empty stomachs.
Had breakfast near this beautiful temple.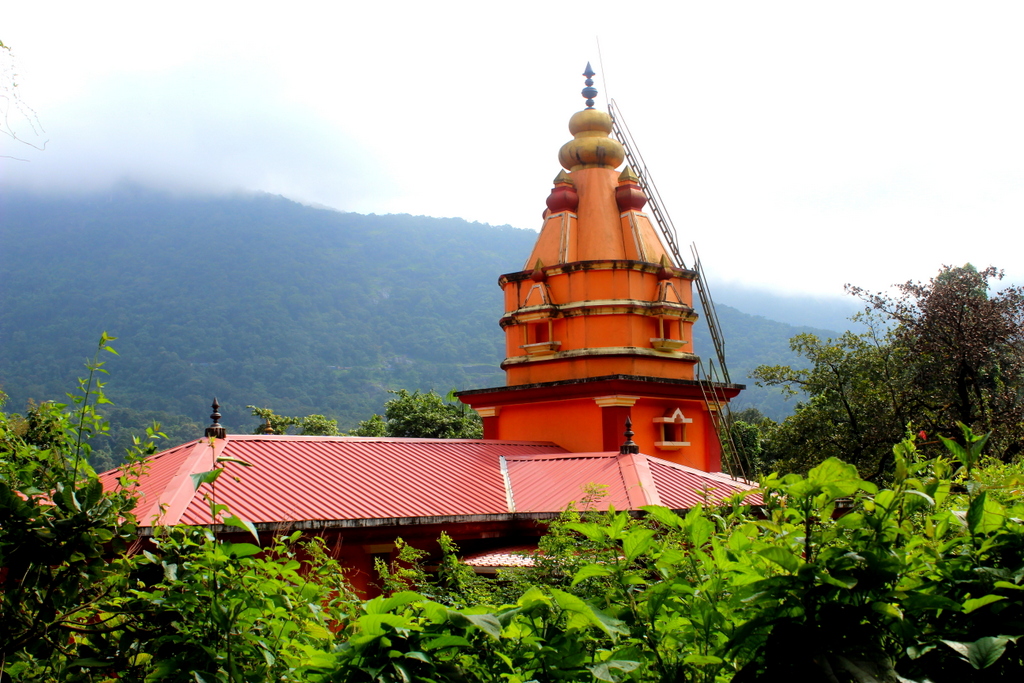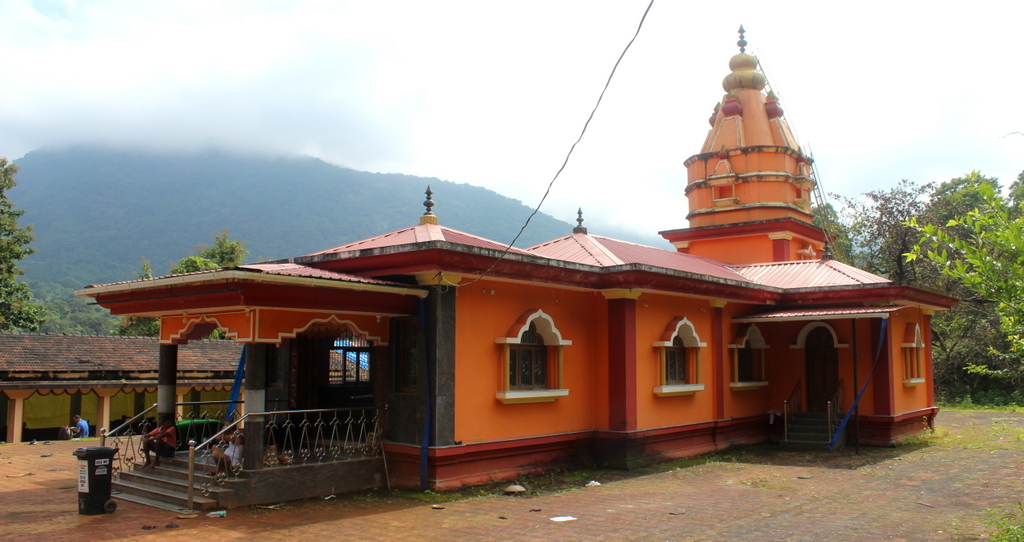 From this point it's just a plain walk in a reserve forest.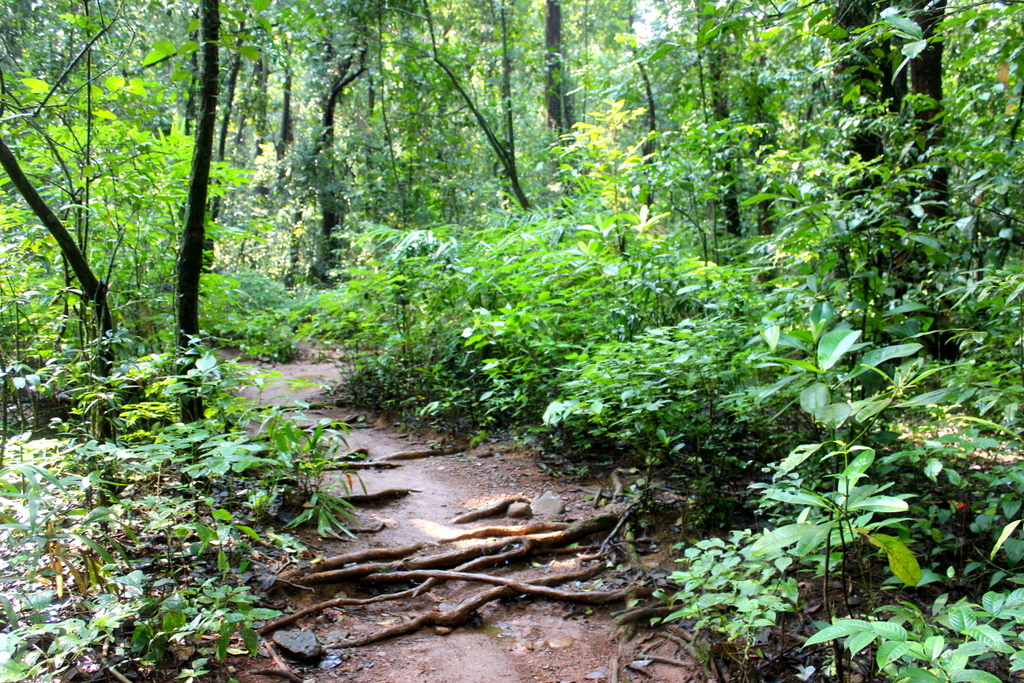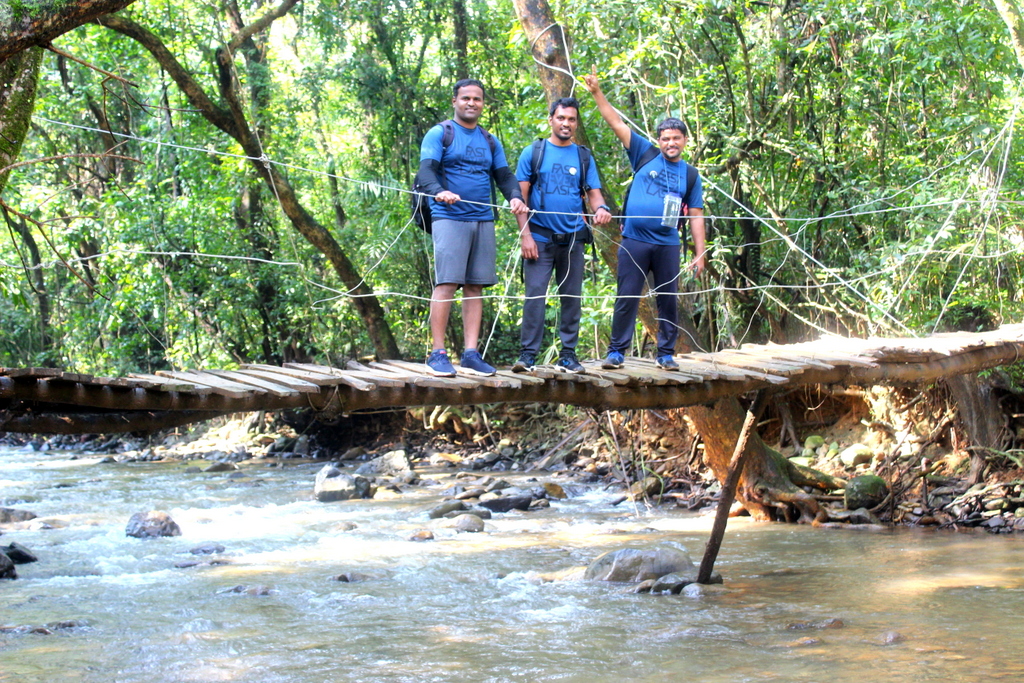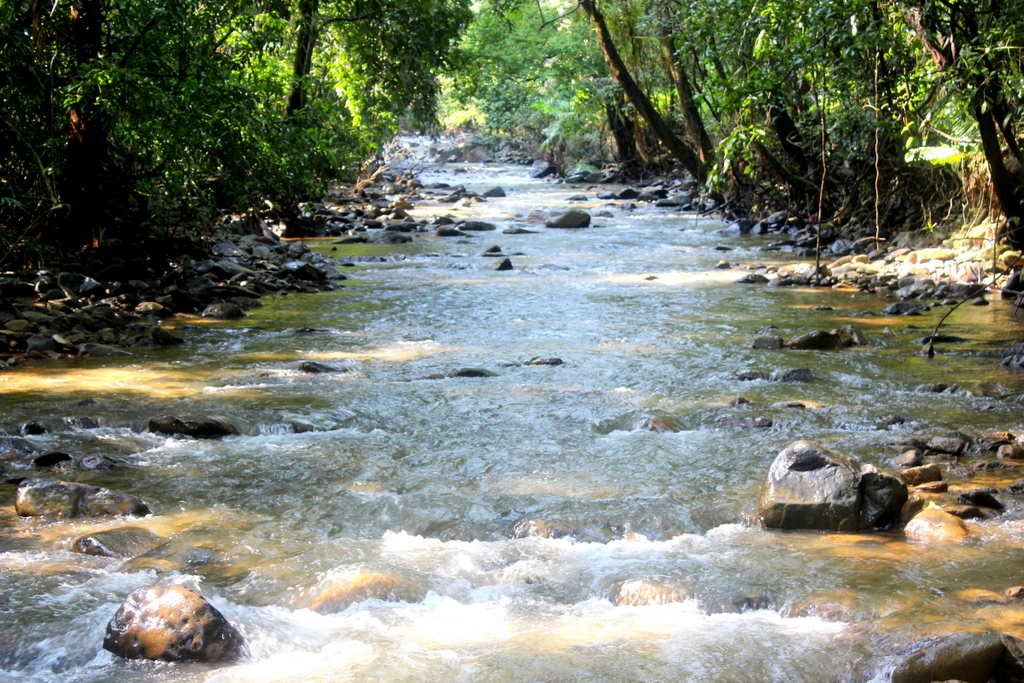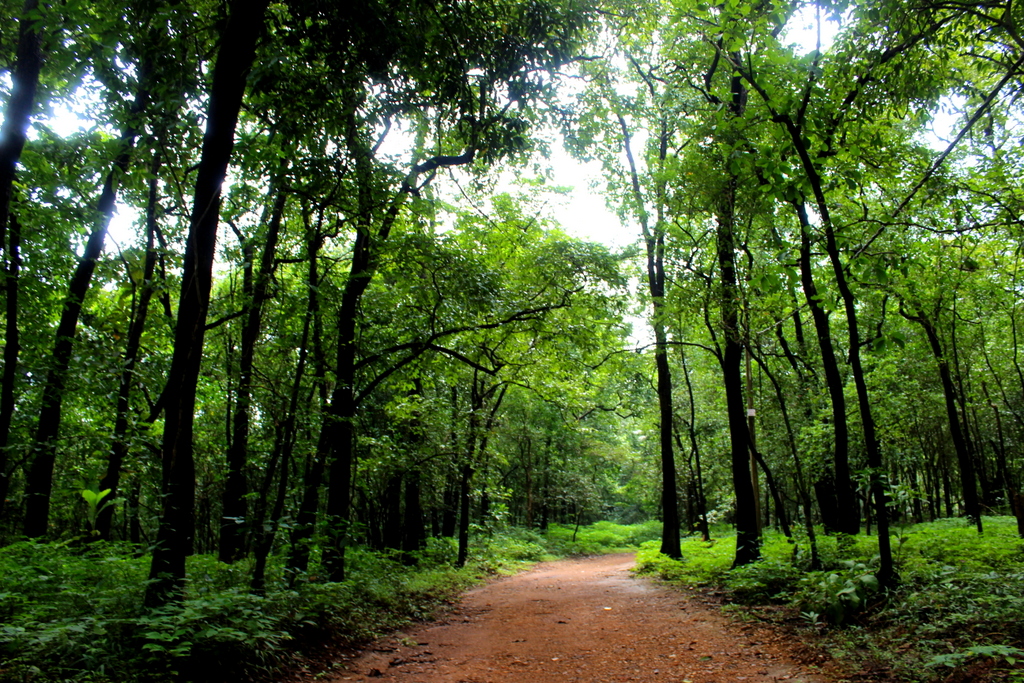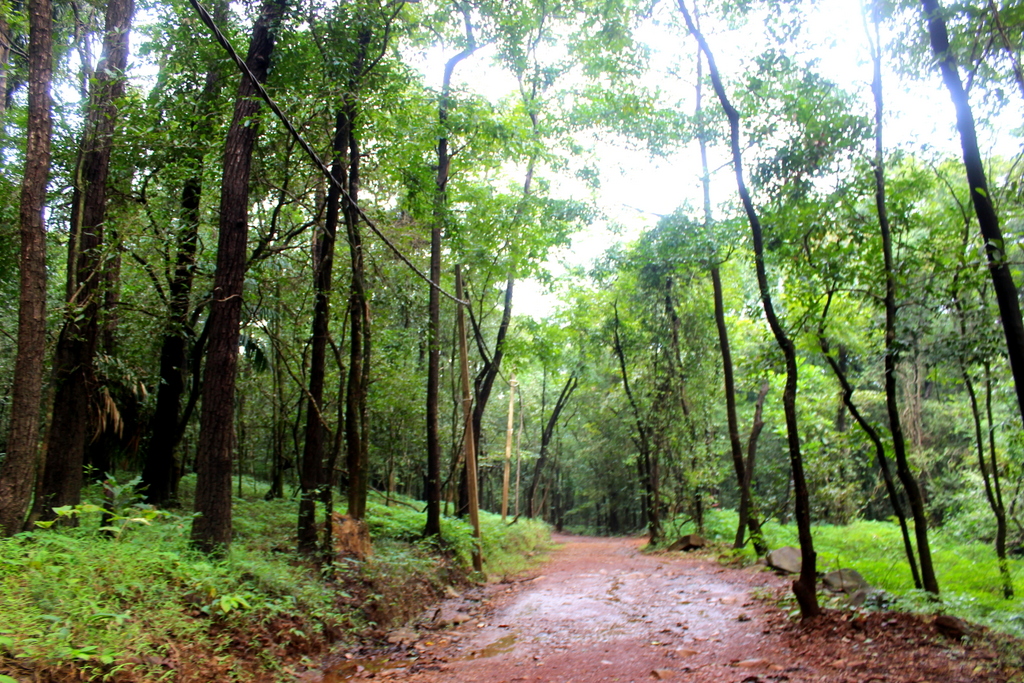 Near the check post.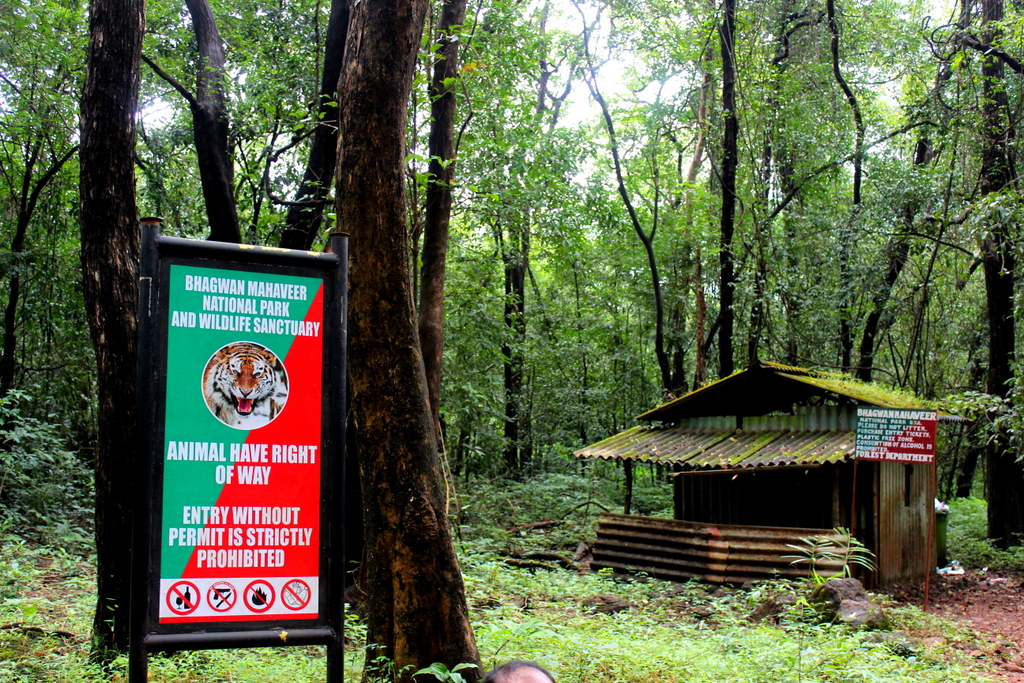 Once we crossed the checkpost we took the railway track and it was around 9 Kms walk on the track towards Kulem railway station.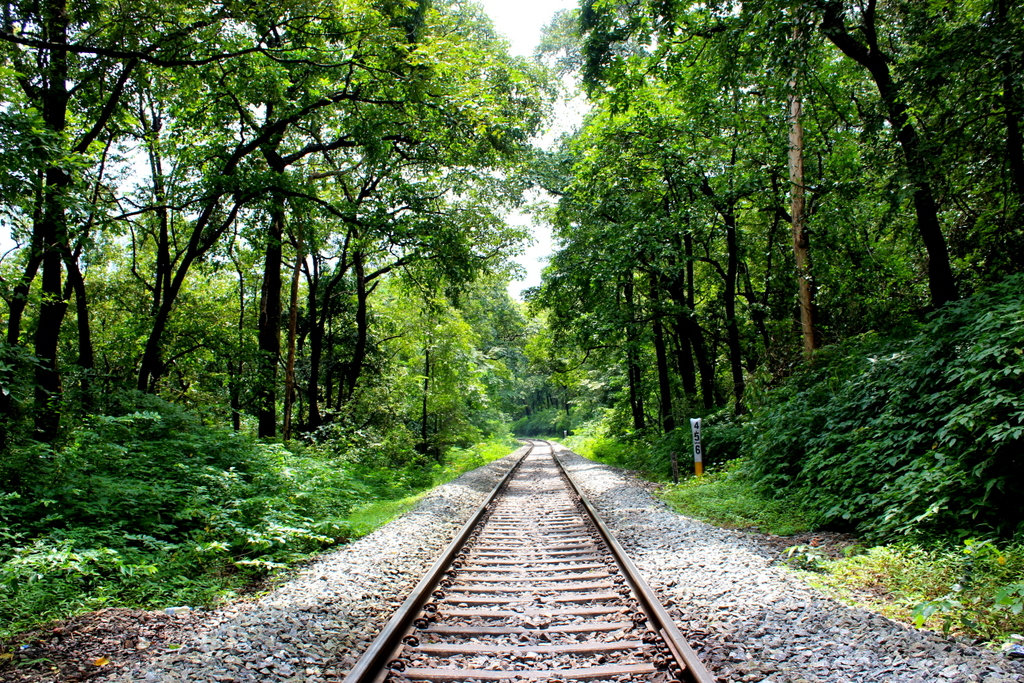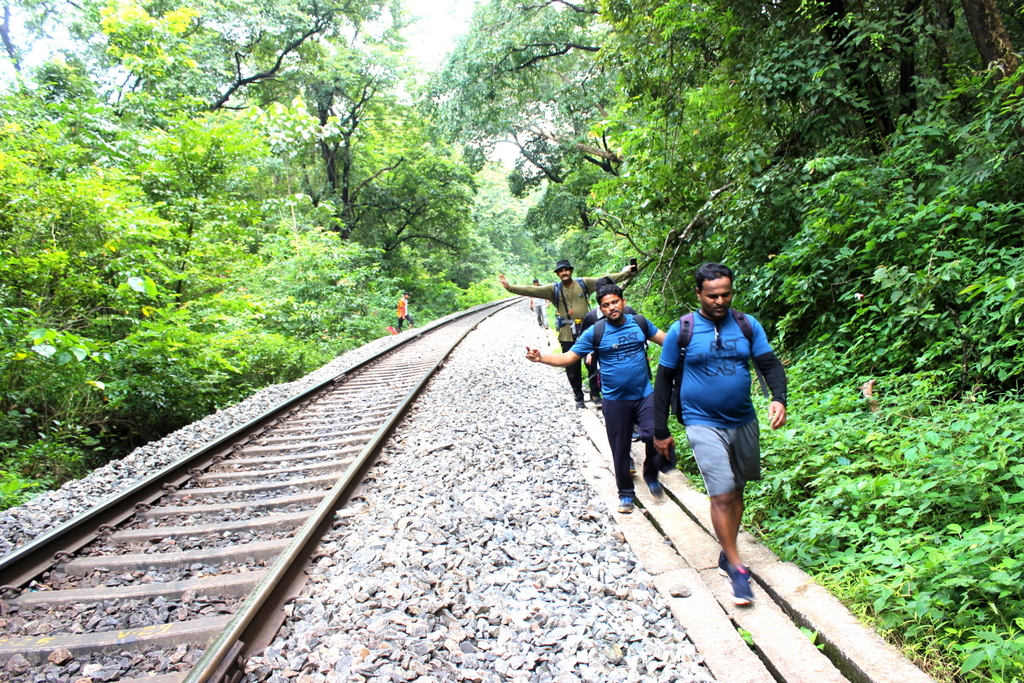 Completed the trek around 2.30 PM. Lunch was arranged near Kulem in one of the restaurants. After lunch, I relaxed there for some time and finally ticketed the long awaited trek from the bucket list 🙂
Trek Details:
Trek Distance: 22 km (Total)🚶🏻‍♂️
Difficulty: Normal
Endurance: Medium
Start Point: Pune Station and Miraj Railway Station(Kolhapur)
Fees:
From Miraj- ₹1899/-(Per person)
From Pune – ₹2299/- (Per Person)
✅ Fees Includes:
🛑 Train Tickets from Pune/Miraj Station (Non- Ac Sleeper Coach)
🛑 Breakfast ( Sunday) unlimited
🛑 Lunch (Sunday) unlimited
🛑 Snacks
🛑 Bhagwan Mahaveer Sanctuary Entry Fees
🛑 Expertise/Guide
🛑 First Aid
Contact Details : 📞 Contact: 9096620371